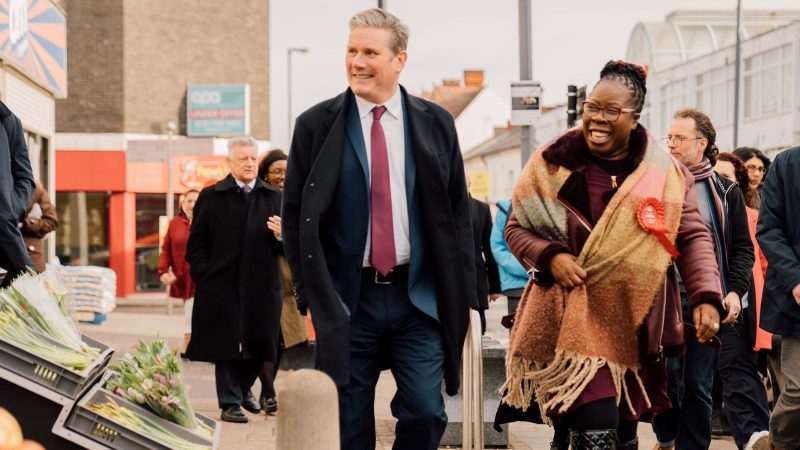 Sign up to LabourList's morning email for everything Labour, every weekday morning.
Keir Starmer toured the broadcast studios this morning, highlighting a well-timed Labour plea for a tougher windfall tax on the "£60m per day" energy firms apparently make, in order to freeze council tax.
Well-timed not only ahead of polling day, but also as BP has just announced $5bn in profits. Starmer called Thursday the "cost-of-living election", with the Tories also under pressure over new figures showing record food price inflation. House prices are rising again too, helping Labour keep attention on its housing announcement blitz in recent days – with more promised in the coming months, according to a party source.
But the biggest thing to come out of Starmer's interviews was confirmation Labour is "likely to move on" from its – and his – pledge to abolish tuition fees. It will outrage many on the left, but many others will agree with the party source who told the Times it was a "glaring anomaly", given the party's drive to avoid unfunded pledges or tax hike speculation undermining its general election campaign.
Intriguingly a new poll shows only 28% of students apparently back abolition, though only 4% back a graduate tax. Starmer told BBC Radio 4 the party is still working out "the fairest option". The timing, on top of proportional representation being killed off last week, is odd though, and will further fuel Tory attacks and media questions over why recent Starmer pledges should be trusted more than older ones.
The other issue dominating today's news is of course Sue Gray, with ministers promising an "update into the circumstances leading to the resignation of a senior civil servant" shortly. Starmer claimed with polls imminent, "the government is trying to resurrent a story about Sue Gray mainly because they don't want to talk about the cost-of-living crisis". That may be true, but he could do without having to say he's "confident she hasn't broken any of the rules" and another media storm.
Meanwhile Starmer will raise eyebrows among former Labour leaders by saying they "always go straight to tax and spend", contrasting it to his focus on growth. And he is "looking at the figures" on water nationalisation.
But he said Britain can make a "massive move forward" on water with stronger regulation and enforcement and voters are "just saying we need to sort out sewage". He reiterated that railways face nationalisation as contracts expire but energy firms won't, albeit Labour plans a public Great British Energy firm.
A busy long weekend and day ahead for Labour and the labour movement elsewhere too. Some shadow cabinet members are likely to be relieved by reports of a delay to the widely expected post-locals reshuffle, but also wondering if they were simply being kept on their toes.
Meanwhile parliamentary candidates are invited to apply to stand in Copeland. Two Scottish CLPs are reportedly angry over the "integrity" of their selection process. And lastly teachers and Unite NHS workers are striking today, while health unions are in fresh talks with the government over implementing a pay deal despite the RCN and Unite holding out.
Sign up to LabourList's morning email for everything Labour, every weekday morning.
More from LabourList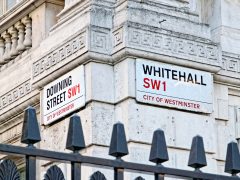 Comment
New governments need to make a splash, to make changes, to make their mark. The first 100 days…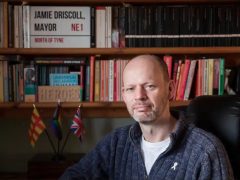 News
The Labour mayor for the North of Tyne region Jamie Driscoll has been blocked by the party from…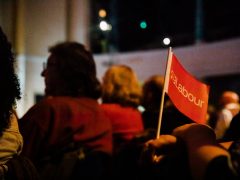 News
Labour Party membership has fallen by almost 170,000 since 2018 and by approximately 19,000 since last summer, despite…