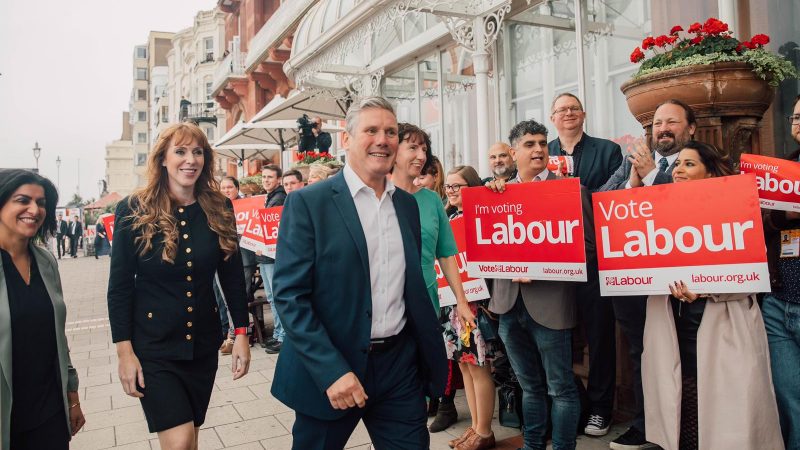 As we're waking up to a portion of the 2023 local election results, it's important not to get too carried away. We have around a quarter of the councils up in this round of local elections fully declared, and in recent years, the 'morning after the night before' analysis-breeding narrative has looked somewhat premature come the end of Friday once almost all of the results are in.
But who could blame the Labour Party for struggling to suppress its glee? The results in Plymouth and Stoke, punctuated in the latter by former MP Ruth Anderson's delighted reaction, are signs of a party moving in the right direction. Winning a majority in Medway, too, for the first time this century – home to Westminster seats that were key to Labour's 1997 landslide – is another significant win in an area that Labour would have been forgiven for abandoning all hope of ever winning back not too long ago. Any of these would have be a good place for Keir Starmer to kick-off his inevitable victory lap this morning.
There are still significant councils to declare, though. Many Labour targets in the Midlands portion of the 'Red Wall' are still to come and arguably provide the biggest acid test of Labour's performance. It's a while until we have 'projected national share' (PNS) or 'national equivalent vote share' (NEV) figures, which aim to really tell us what these council results could mean for Labour's prospects at the next election.
Indeed, there is some reason for trepidation. Labour is certainly doing better than it was compared to the last run of these elections in 2019, but its swing compared to national opinion polls is maybe not as great as it would have hoped. Indeed, when looking at what Sir John Curtice describes as 'key wards', Labour has stood still when compared to last year, and given its national poll lead is now significantly higher than in May 2022, this could maybe be seen as a lack of progress.
For the Tories, though, the news is bleak so far this morning. In those key wards when compared with 2019's locals – a period when British politics was arguably at its most chaotic, with Theresa May in the last throes of her premiership and the Brexit Party riding relatively high in the opinion polls – the Conservative vote share is down one point and five points compared with last year.
And while looking specifically at seats won and lost isn't perhaps the best measure of party performance at these locals, some projections at this stage are indicating that the Tories' expectation management of losing 1,000 seats might not have been expectation-management-y enough.
A disastrous night for the Conservatives, then, does not necessarily equate to an excellent night for Labour. Why? The Liberal Democrats, so far at least, could be one reason. The Tories' disaster might not exactly be equally spread between Starmer and Davey's parties, but the Lib Dems have certainly had their fair share of overnight success. Lib Dem spinners are always keen to somewhat overplay their successes, and around 5,000 of the 8,000 seats up for grabs are what many would describe as shire seats, so perhaps Lib Dem gains are not too surprising. But still, at the moment, the party is eating into Labour's success somewhat.
Whether that would matter at a general election or not, though, is debatable. At a general election, where the national conversation is more predominantly red vs blue, local factors matter less and, yes, when the whole country is voting, Lib Dem successes might not be as noticeable.
Whisper it quietly, but on this heavily-caveated evidence, Labour is heading for government.
More from LabourList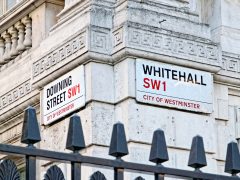 Comment
New governments need to make a splash, to make changes, to make their mark. The first 100 days…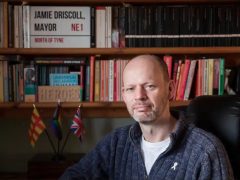 News
The Labour mayor for the North of Tyne region Jamie Driscoll has been blocked by the party from…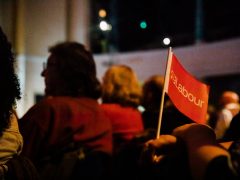 News
Labour Party membership has fallen by almost 170,000 since 2018 and by approximately 19,000 since last summer, despite…