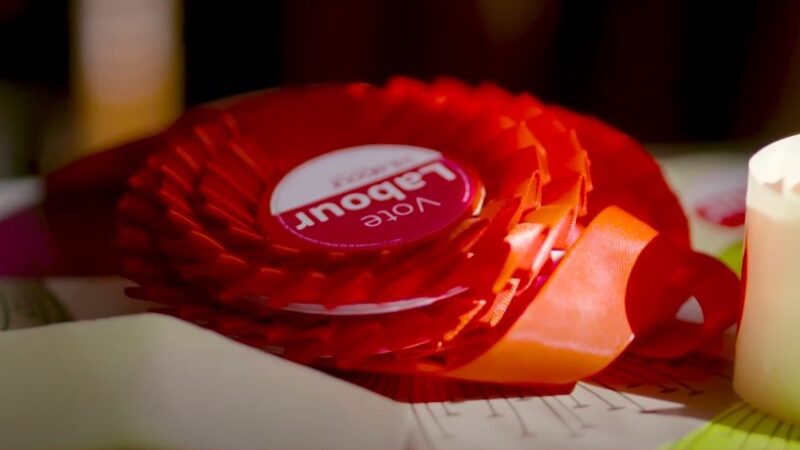 Wirral West Constituency Labour Party has been suspended in the same week that its current MP Margaret Greenwood announced that she will be standing down at the next general election.
LabourList understands the CLP has been suspended, with an explanation of the reasons apparently shared locally. According to the Liverpool Echo, the local party was informed that the suspension followed complaints being made.
Greenwood told LabourList: "I can confirm that the suspension of the CLP is nothing to do with me stepping down, it's just coincidence as far as I can see."
If the suspension drags on, it could have ramifications for the selection process for Labour's next candidate for the seat, however.
Local councillor Gail Jenkinson – the chair of Wirral West CLP – told the Echo she received an email about the suspension on Monday, the day before Greenwood announced that she plans to step down.
The councillor said she received further confirmation on Thursday in a phone call from Labour's regional office and local members were then informed.
"As far as we are aware, there has not been any serious beach that would warrant this suspension, but when we receive more information, we will confidentially investigate this further," Jenkinson told the Echo.
A Labour Party spokesperson said: "The party does not comment on internal party matters or provide a running commentary on decisions taken in line with our rules and procedures."
Greenwood announced on Tuesday that she will be stepping down at the next election, having represented Wirral West in parliament since 2015. She said representing the constituency had been a "great honour and a privilege".
News of Greenwood's decision notably came only a day after a selection battle appeared to be on the horizon in the neighbouring seat of Birkenhead. Shadow employment minister and Wirral South MP Alison McGovern announced on Monday that she would seek to stand there at the next election.
The Wirral peninsula in north-west England is undergoing boundary changes, reducing it from four seats to three, including the abolition of Wirral South.
McGovern, a former chair of the Labour moderate campaign group Progress, will face off against the sitting Birkenhead MP Mick Whitley, who is a member of the Socialist Campaign Group.
A source close to Whitley urged McGovern to "avoid a Labour MP on Labour MP contest" in the party's interest and run for Wirral West instead.
But both MPs have begun to campaign for the seat this week, with McGovern releasing a campaign video on Twitter on Wednesday, while Whitley shared a link to his campaign website on Thursday.
More from LabourList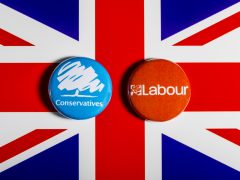 Comment
If you listen to some commentators, you'd think Labour are now destined to be the largest party in…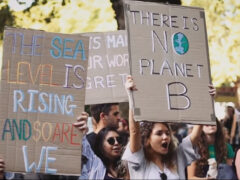 Comment
If the past two years have taught us anything, it is that there is still a lot of…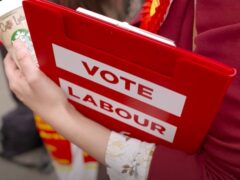 News
Aspiring Labour MPs can now apply for selection in all remaining seats without prospective parliamentary candidates, with the…