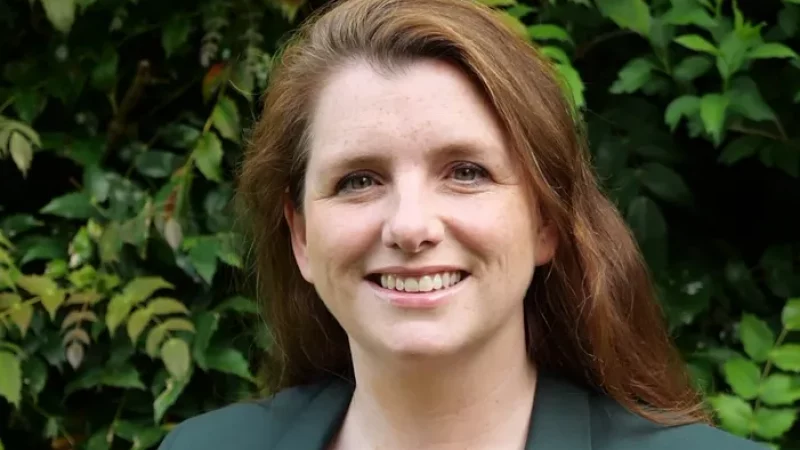 Labour MPs Alison McGovern and Mick Whitley have confirmed they will stand against each other for the Birkenhead constituency, as boundary changes will see McGovern's seat scrapped.
Part of McGovern's constituency, Bebington, will be merged into the Birkenhead constituency, but most of the new seat is in Whitley's current seat.
McGovern previously chaired Progress, a think tank widely seen as on the right of the party and now rebranded as Progressive Britain following a merger. By contrast Whitley is a member of the Socialist Campaign Group of MPs on the left of Labour.
It is believed to be the only imminent contest resulting from boundary changes in England, though Beth Winter also recently launched her campaign in Wales against Gerald Jones for the new Merthyr Tydfil and Rhymney constituency. It follows an effective merger of two seats.
McGovern's Wirral South constituency is set to be abolished, reducing the number of seats on the peninsula from four to three.
McGovern has published an open letter to her constituents today. She voiced her worry that splitting Bromborough and Bebington between three different constituencies "will not give them enough attention".
But she said MPs would "work together…to ensure that the change is as good as it can be".
She told constituents: "I just want to say that you have all been great. And I wanted to say thank you.
"I came into politics to change our country and fight for the people of Merseyside, and I plan to continue to do so. I hope to have your support in standing to be Labour's MP for the new constituency which merges parts of Wirral South and Birkenhead and which will include my home.
"The decades ahead are full of huge opportunities for the Wirral, and I hope to continue to represent you in Parliament on every step of that journey, fighting for a brighter future for the Wirral as I always have done."
A spokesperson for Mick Whitley said he had been "resoundingly re-selected by Birkenhead CLP last year".
Whitley told LabourList: "Once again, I'm asking local members to put their trust in me – so that, together, we can finish the work that we began four years ago.
"I'm looking forward to leading a positive campaign, based on my record of delivering real change for the town in which I was born and bred."
More from LabourList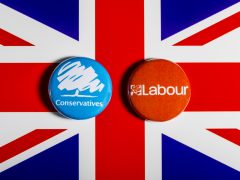 Columnist
If you listen to some commentators, you'd think Labour are now destined to be the largest party in…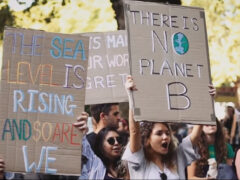 Comment
If the past two years have taught us anything, it is that there is still a lot of…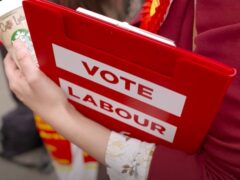 News
Aspiring Labour MPs can now apply for selection in all remaining seats without prospective parliamentary candidates, with the…