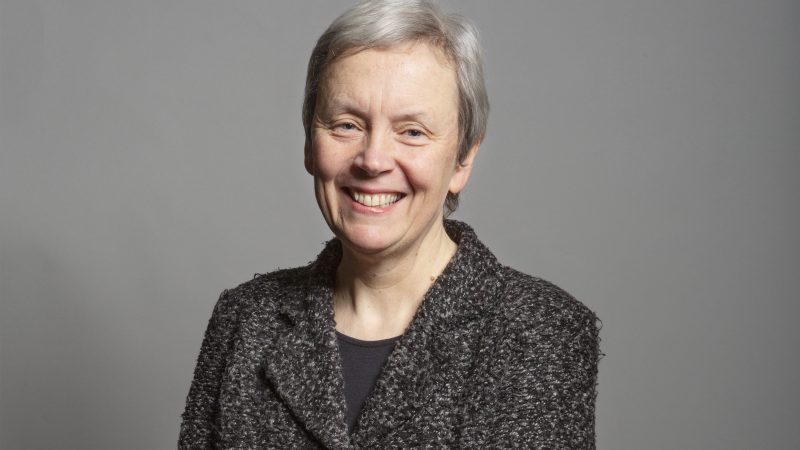 Margaret Greenwood has announced that she will stand down as as MP at the next election.
Greenwood has been the Labour MP for Wirral West since 2015, when she defeated Tory cabinet minister Esther McVey by 417 votes. She held the seat in 2017 and 2019.
The story was first reported on the Birkenhead News website, but two party sources also told LabourList they believed it was correct.
A former teacher, Greenwood served as Shadow Secretary of State for Work and Pensions under Jeremy Corbyn between 2018 and 2020.
Greenwood told Birkenhead News: "After a great deal of thought, I have decided that I will not put myself forward to stand to be a Member of Parliament at the next general election.
"It has been a great honour and a privilege to serve the people of Wirral West as their Member of Parliament since May 2015. I am grateful for all the support that I have received, both from the local community and from Labour Party members.
"I will continue to work on behalf of Wirral West residents up until the next general election."
News of Greenwood's decision notably comes only a day after a selection battle appeared to be on the horizon in the neighbouring seat of Birkenhead. Wirral South MP Alison McGovern yesterday announced that she would seek to stand there at the next election.
The Wirral peninsula in north-west England is undergoing boundary changes, reducing it from four seats to three, including the abolition of Wirral South.
McGovern, a former chair of the Labour moderate campaign group Progress, will face off against the sitting Birkenhead MP Mick Whitley, who is a member of the Socialist Campaign Group.
One of the two MPs contesting the new Birkenhead seat could potentially stay in parliament by vying to replace Greenwood as the candidate in Wirral West, either as an alternative to contesting Birkenhead or if they lose the race.
A source close to Whitley urged McGovern to "avoid a Labour MP on Labour MP contest" in the party's interest and run for Wirral West to instead.
The timing of Greenwood's announcement just a day after McGovern's means it could be politically difficult for her to do so, however.
It is understood McGovern still intends to stand in Birkenhead, which will see its boundaries change to include a part of her constituency and where she lives.
Margaret Greenwood and Alison McGovern were approached for comment.
More from LabourList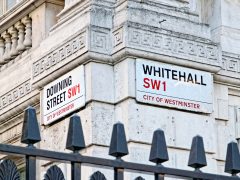 Comment
New governments need to make a splash, to make changes, to make their mark. The first 100 days…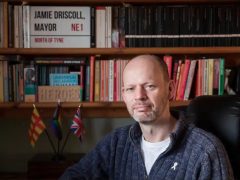 News
The Labour mayor for the North of Tyne region Jamie Driscoll has been blocked by the party from…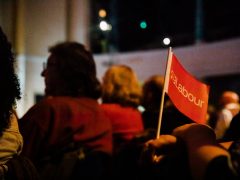 News
Labour Party membership has fallen by almost 170,000 since 2018 and by approximately 19,000 since last summer, despite…