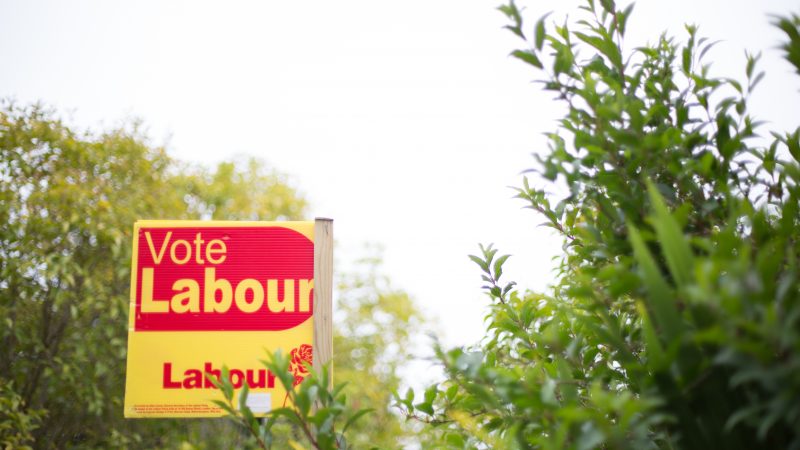 Labour has selected Keir Mather as the party's candidate for the Selby and Ainsty by-election, triggered after Tory MP Nigel Adams announced his immediate resignation amid a row over Boris Johnson's resignation honours list.
In a selection meeting on Thursday evening, Labour members in Selby and Ainsty voted for Mather to contest the seat at the upcoming by-election – which will take place on July 20th, the same day as the by-election in Johnson's constituency of Uxbridge and South Ruislip.
Mather currently works as a senior public affairs adviser for the Confederation of British Industry and was formerly a parliamentary researcher for Wes Streeting from 2019 to 2020. His candidacy was backed by the GMB and UNISON.
Speaking following the result, Mather said: "It is an honour to have been selected to fight to represent this brilliant constituency. Whilst the Conservatives are too distracted by their own chaos to deliver, the people of Selby and Ainsty have been left without a voice."
He added: "It's time for change. The last time Selby had a Labour MP, he delivered a brand new hospital, the first direct train to London, new flood defences and a bypass. After 13 years of the Conservatives, the people of Selby and Ainsty deserve a fresh start."
The by-election was brought about following the resignation of Adams, who announced earlier this month that he was standing down with immediate effect. The former minister had previously said he would step down at the next general election.
The announcement followed the publication of Johnson's resignation honours list. Adams, a close ally of Johnson, was nominated by the former Prime Minister to receive a peerage but was not included on the final list.
Johnson announced that he would be standing down with immediate effect the day before Adams, after a committee of MPs investigating 'partygate' found that the former Prime Minister had misled parliament and recommended that he should receive a suspension from the Commons long enough to likely result in a by-election.
Johnson's announcement came just hours after the resignation of Nadine Dorries – another ally of the former Prime Minister – who said that she was standing down "with immediate effect", though the MP still has yet to officially resign.
The former Culture Secretary had also been expected to receive a peerage but was not included on the final list and has since accused Rishi Sunak's political team of removing her name. She has said she will not formally resign until she gets an explanation for why she was left off the list.
Labour's candidate for Johnson's constituency of Uxbridge and South Ruislip is Camden councillor Danny Beales, while the party has selected Waltham Forest councillor Alistair Strathern to contest Mid Bedfordshire, the seat vacated by Dorries.
Adams has represented Selby and Ainsty in parliament since 2010 and was re-elected for a 4th time in 2019 with a majority of 20,137. Dorries' most recent majority in Mid Bedfordshire is 24,664, while Johnson won Uxbridge by 7,210 votes at the last general election.
More from LabourList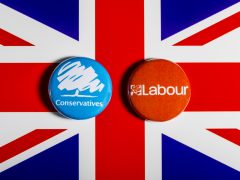 Comment
If you listen to some commentators, you'd think Labour are now destined to be the largest party in…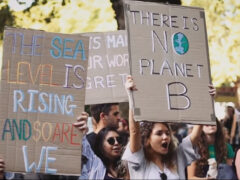 Comment
If the past two years have taught us anything, it is that there is still a lot of…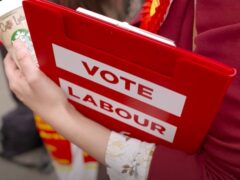 News
Aspiring Labour MPs can now apply for selection in all remaining seats without prospective parliamentary candidates, with the…