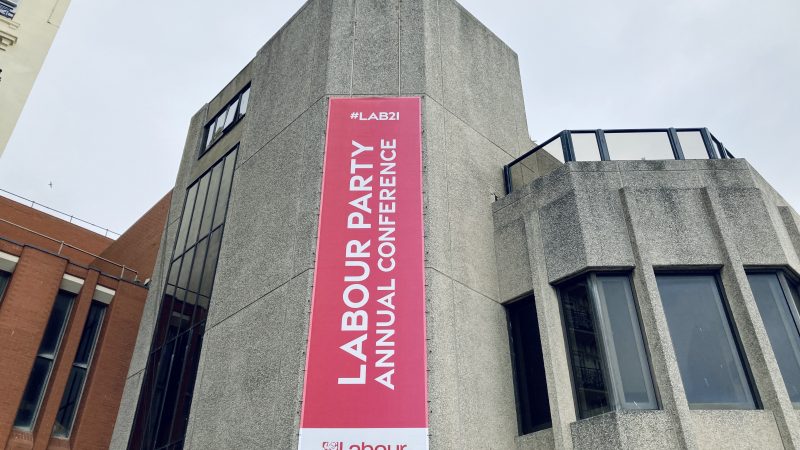 The Labour Party is set for a record-breaking annual conference in terms of attendance, income generated and number of exhibitors, according to a senior party figure, as the opposition continues to ride high in the national opinion polls.
The most recent meeting of the party's ruling national executive committee (NEC) was informed that the number of exhibitors, income generated and likely number of attendees at this year's conference "were all at record levels", according to NEC member Luke Akehurst's report following the meeting.
It has been suggested that attendance at the gathering in Liverpool in October could be as high as 15,000, with an increase in attendees of all kinds, including members and commercial visitors.
One party source claimed that the expected level of attendance, number of exhibitors and income generated had not been seen since the early 2000s.
They suggested that several factors could be behind the attendance figures, including Labour's strong position in the polls, support among the membership for the party's agenda and heightened interest from corporates.
LabourList understands that places for the party's one-day business forum on the Monday of conference – described by the party as the "flagship engagement event for business" at the four-day gathering – sold out within a day.
Ed Dorrell, a partner at consultancy Public First, argued that there is "definitely more excitement and momentum" around this year's party conference than previous conferences he has attended, though he said there had also been an "energy and buzz" around last year's event.
He told LabourList that there is "more of a sense that you need to be there" this year, arguing that the business community is "assuming that there will be a Labour government".
He claimed that organisations that had previously had a "passing interest" in Labour conference now want to engage and sponsor events, adding that many of his clients have shown "way, way more interest" in Labour's event than Conservative Party conference.
Labour conference returns to Liverpool this year for a second year in a row, taking place from October 8th to 11th. Applications for Constituency Labour Party and affiliate delegations closed in June, while applications for other types of attendee and exhibitors closed in July.
This year's party conference – expected to be the last before the next general election – will be a key step on the way to Labour's election manifesto, with delegates voting on the final policy document drawn up by the party's National Policy Forum (NPF) last month.
Once voted on at conference, the NPF document will then inform the party programme, from which the party's next manifesto is drawn before being signed off at the 'Clause V' meeting.
Labour has held a consistent poll lead over the Tories in Politico's 'poll of polls', which aggregates data from multiple sources, since December 2021, achieving its largest lead in October last year – 52% to the Conservatives' 22% – during Liz Truss' tumultuous premiership.
Redfield & Wilton's latest national voting intention survey – released on Monday – found Labour leading the Tories by 20%. A total of 48% of respondents said they would vote Labour if there were a general election tomorrow, while 28% said they would back the Tories.
More from LabourList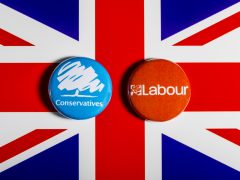 Comment
If you listen to some commentators, you'd think Labour are now destined to be the largest party in…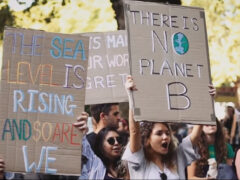 Comment
If the past two years have taught us anything, it is that there is still a lot of…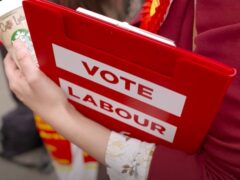 News
Aspiring Labour MPs can now apply for selection in all remaining seats without prospective parliamentary candidates, with the…