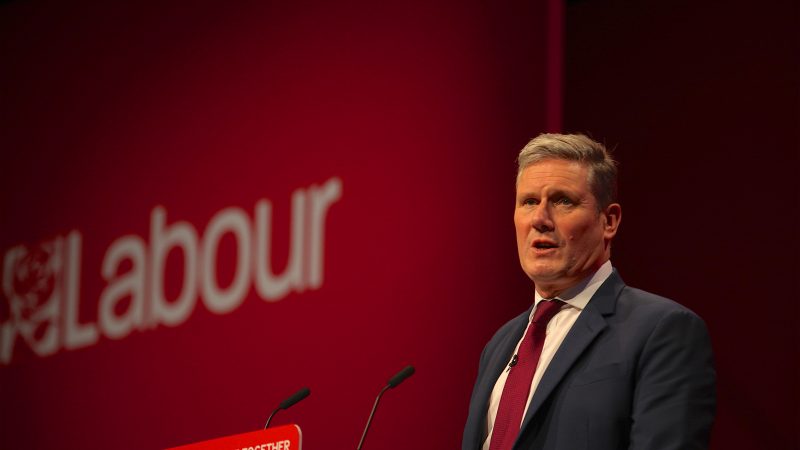 Sign up to LabourList's morning email for everything Labour, every weekday morning.
Labour's small boats gamble

"Labour means unlimited and uncontrolled immigration", says Tory chair Greg Hands. "Labour edging back towards the EU as it attempts to 'fix Brexit'", a Telegraph story reads. "He's opening the door to voluntarily taking even more illegal migrants from the EU," a Tory spokesperson claims.
Labour's big push on immigration this week is designed to neutralise Tory efforts to make "small boats" a key election dividing line. But as those right-wing attacks show, it's a high-stakes gamble. Keir Starmer's confirmation in an interview with The Times he will "seek an EU-wide returns agreement" for asylum seekers, and decision not to rule out accepting a quota of EU migrants, inevitably risks undoing some of his longstanding efforts to show Labour accepts Brexit and opposes free movement. Starmer insisted "there's no case for going back to the EU" on Good Morning Britain, which won't endear him to Remainers either.
But the hope is going on the front foot and talking tough will resonate more with voters than those tired Tory counter-attacks, and prove more effective than just letting the government set the agenda instead. It's striking how many headlines Labour's notching up, despite a limited amount of actually new policy. He's been papped ahead of talks with Europol officials at The Hague today, vowed to "smash Channel gangs with terror law" in that Times interview, and promised a "brand new police unit" in another op-ed.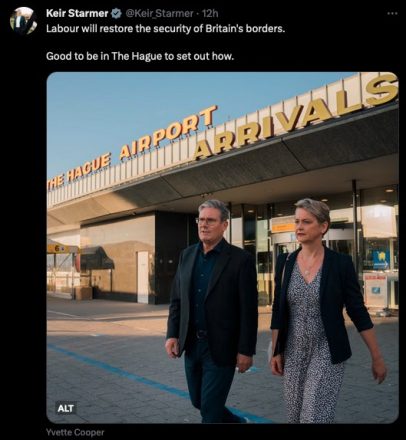 The Tories' repeated own goals on immigration mean Labour has both its best chance in a while to fix its perennial electoral weak spot, and a little space to do the electorally uncomfortable – like the EU returns deal proposal, and confirmation that Labour won't ban cross-Channel migrants from claiming asylum.
Public dissatisfaction with government handling is at its highest since 2015, and Labour's current poll lead on the issue is extremely rare in postwar history. Today British Future director and LabourList columnist Sunder Katwala sets out some intriguing further polling on it for us here – and argues that Labour does not "need to choose between control and compassion".
Instead it can and should make a "serious effort to combine them in an orderly, workable and humane asylum system", aimed at "rebuilding battered public trust". Easier said than done, and there's always the risk of alienating more liberal party members too, but the party's agenda this week suggests it's making progress.
In other Labour news…

Let us know if you love or hate the email format we're trying out today, and share your take on Labour's immigration blitz too: [email protected].
Sign up to LabourList's morning email for everything Labour, every weekday morning.
More from LabourList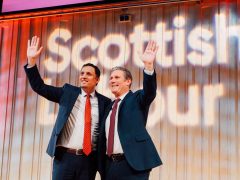 Daily email
Rutherglen: Will Labour win – and would it really signal Scottish revival? Starmer is hitting the campaign trail…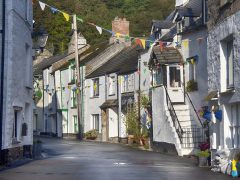 Comment
Labour has promised a 'Take Back Control Bill' in the first King's Speech. Aimed at England, it must…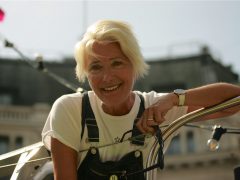 News
Almost 100 climate activists, experts and campaigners from around the world have written to Labour leader Keir Starmer,…