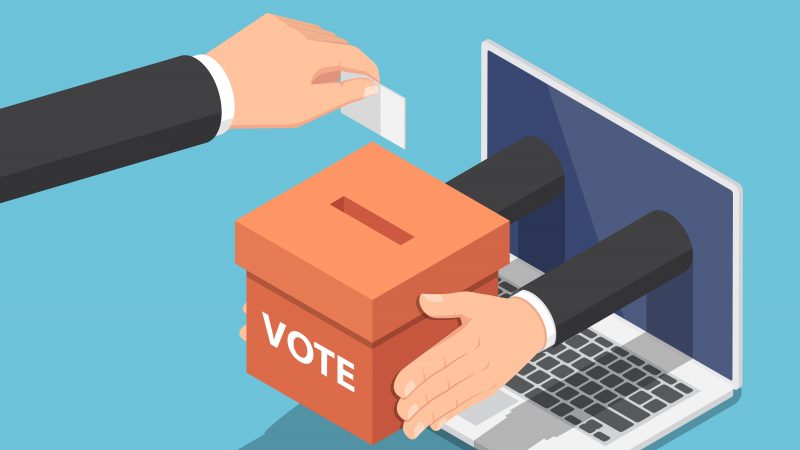 Sign up to LabourList's morning email for everything Labour, every weekday morning.
Good morning on a busy old day in Labourland, where for a change we'll start with all things local authorities. Plans to charge drivers commuting into central Glasgow are being dubbed a "tax on working people" by…Labour. Rutherglen and Hamilton West by-election candidate Michael Shanks has slammed his SNP rival for apparently endorsing her party colleagues on Glasgow council's plans, in another sign of Labour ULEZ regret.
In Middlesbrough, municipal socialism takes a blow as the newly Labour authority winds up its housebuilding firm after an apparently damning report. And in London, councils and peers have come up with exactly the kind of low-cost radical idea Labour policy chiefs want – banning smoking from pavements outside pubs, cafes and restaurants. Or could it prove the next ULEZ?
Meanwhile frontbenchers keen to sustain Labour's promising polling on crime might want to take lessons from also-newly Labour Barnet, where a "pioneering" trial is said to be reaping rewards cutting serious crime. And on the health front, Labour unveiled another low-cost idea last night – overhauling regulation of NHS managers in the wake of the Lucy Letby case.
A New Deal – and nothing to fear but U-turns
TUC Congress continues in Liverpool today. Angela Rayner will seek to rally the troops (read a preview of her big speech today here) after yesterday saw several union leaders appear to give Keir Starmer less-than-ringing endorsements (Graham: "timid". Serwotka: "Untrustworthy".)
LabourList's Morgan Jones was at an event last night where Rayner emphasised she was "raised in the trade union movement", her "family". The RMT's Mick Lynch has still warned Labour must not "dilute" its workplace reforms (which a TUC poll shows even Tory voters back – and Sky has a good run-down of the policies here). The FBU's Matt Wrack also urged "no backsliding", while Momentum and Labour MP Andy McDonald have just demanded the same.
Labour's Justin Madders reiterated a pledge to repeal minimum service legislation yesterday, but TUC motions passed demanding Labour repeal "all anti-trade union laws" and exploring potential union "non-compliance and resistance". Starmer emphasised a "lot of common ground" with unions when asked about Graham's "90s tribute act" dig, and party insiders insist the reshuffle was about picking street fighters more than Blairites. But Labour reversing Thatcher-era anti-strike laws feels a pretty long shot, regardless.
Private school positioning, digital organisers and cracking polls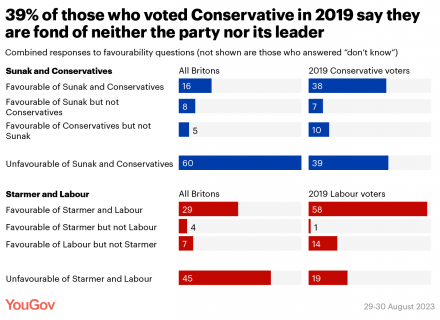 Supporters of comprehensive education may fear some "backsliding" too, after Starmer said he wants "thriving", "fantastic" private schools when grilled about his tax raid plans by Jewish News. A Private Education Policy Forum spokesperson tells LabourList politicians that it's "important not to confuse 'fantastic' provision with having a very selective admissions process and more cash", with research indicating state schools are managed just as well, and some private schools excelling but others failing severely. Jewish Labour Movement chair Mike Katz tells us most Jewish children are state-educated and crucially need to "safely access a high-quality, modern education". He welcomed Labour's commitment to additional security for Jewish schools.
Labour itself is getting organised though, advertising for a second cohort of trainee digital organisers – paying c.£30,000 and based in regional offices. Speaking of pay, new figures show unemployment rising and UK pay growth still high but falling for a second month – in bad news for jobseekers and pay packets (the TUC notes many sectors still pay less in real terms than 2008) but good news for those hoping the Bank of England keeps a lid on credit card and mortgage costs. Some 50,000 school and council workers in the GMB are balloting today on pay.
Finally in Surveyland, one poll says three-quarters of voters say we need a change of government. Another shows 86% of 2019 Labour voters remain loyal, versus 53% of Tory voters. Another shows a stable net favourability score for Starmer of -20, versus -41 for Sunak, his worst to date. A report by British Future and Ipsos also shows public dissatisfaction with Tory handling of immigration at its highest level since before the EU referendum, suggesting Tory efforts to weaponise "small boats" may be backfiring.
Some housekeeping: 1) We're still open to working with partners and sponsors on joint events at the Labour party conference in October, with potential availability at a central Liverpool venue between 1pm and 5pm on Sunday 8 October – email [email protected]. 2) See our unmissable conference event programme so far here. 3) We're sorry – a better source tells me around 150 Labour target seats have been selected UK-wide, not the lower figure we suggested earlier this week. And 4) We're keen for feedback on our email – please send anything you like, don't like and want more of too.
Sign up to LabourList's morning email for everything Labour, every weekday morning.
More from LabourList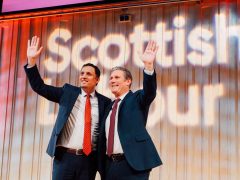 Daily email
Rutherglen: Will Labour win – and would it really signal Scottish revival? Starmer is hitting the campaign trail…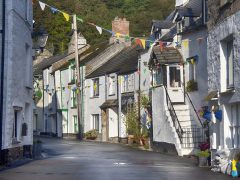 Comment
Labour has promised a 'Take Back Control Bill' in the first King's Speech. Aimed at England, it must…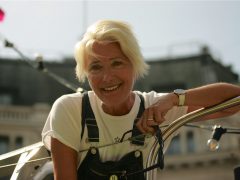 News
Almost 100 climate activists, experts and campaigners from around the world have written to Labour leader Keir Starmer,…