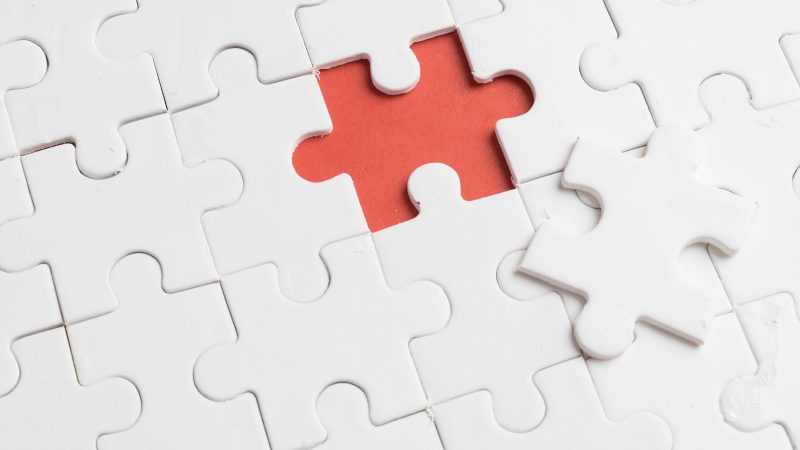 Sign up to LabourList's morning email for everything Labour, every weekday morning.
Over by lunchtime on MPs' first day back at Westminster. That fact alone says a lot about Keir Starmer's shadow cabinet reshuffle, though we should spare a thought for more junior frontbenchers still awaiting their fate.
The shakeup proved his authority "beyond doubt", as The Times' Patrick Maguire notes, with Starmer ruthlessly "cracking the whip to demonstrate who is boss" (Mirror editorial).
'More Blairites than Blair' – but note the exceptions
Pundits across the spectrum agree – this was all about "the rise of the Blairites" too, with the left "vanquished, the soft left enfeebled". As one MP quipped to Maguire – even Blair didn't have this many Blairites in his cabinet.
From the rise of Pat McFadden as shadow chancellor of and Liz Kendall at work and pensions, to the "bruising" demotion of Lisa Nandy, Jon Ashworth and Rosena Allin-Khan, Labour's right-ward march continues, and with remarkably limited public dissent. Ed Miliband's and Angela Rayner's survival in key posts is notable however, albeit perhaps only reflecting "their own power bases".
Lou Haigh remains in charge of more radical policies on buses and rail.
Was Nandy demoted for her politics or just for Rayner?
But was Nandy's demotion really just about her soft left politics? The i's Paul Waugh reports hostile claims she looked "disengaged" and didn't provide sufficient policy ideas or "detail", and perhaps her leadership run made her a threat in the eyes of some senior figures.
Yet another source called criticism "manufactured", highlighting a good relationship with Starmer, radical ideas on planning – and calling her "collateral" from the crucial hunt for a post acceptable to both Starmer and Rayner.
Does Rayner emerge more powerful, or less?
It's unclear too if deputy PM-in-waiting Rayner really emerges with her "status enhanced", as Waugh suggests, or has rather been sidelined and distanced from Labour's "command centre….without explicitly demoting her", as Rachel Cunliffe argues in the New Statesman.
And while Tribune's Taj Ali says unions will be reassured she retains oversight of workers' rights reforms, the Institute of Employment Rights' Ben Sellers told LabourList he fears her revised titles suggest a "further diminution of workers' rights".
Serious and strategic, or in need of 'new thoughts'?
Former Ed Miliband adviser Ayesha Hazarika says Labour circles are "delighted" by a "serious, smart and articulate team",and the i's correspondents say appointments like Steve Reed's to the environment brief show "strategic decisions around how it can best attack the Conservative record".
Yet the shakeup prompted fresh anger and calls for more radicalism and pluralism from left-wing voices like Momentum, Compass and former Jeremy Corbyn adviser Andrew Fisher. The Guardian editorial too even argued the reshuffle highlights a "crisis in centrism", with "new thoughts" needed to tackle issues from strikes to NHS backlogs to poverty.
The Mirror editorial warns questions will be asked "all the way up to the election" about how Labour will revive battered public services, and urges "radical and credible" policy. The announcement by Labour-run Birmingham city council, so mired by crisis Labour HQ intervened earlier this year, of its effective bankruptcy this morning underlines the point.
As Waugh concluded: "Starmer still has the difficult task of balancing his twin aims of reassuring some voters he can be trusted with the nation's finances and promising others he has the radicalism to make a big difference." Amen to that, and do send us your thoughts on the outstanding questions from the reshuffle –  [email protected].
This is an online version of LabourList's daily newsletter, which hits the inboxes of  tens of thousands of Labour members, MPs, councillors, staff and others interested in reading the most comprehensive, independent briefing in town on Labour news, analysis and debate.
Sign up to LabourList's morning email for everything Labour, every weekday morning.
More from LabourList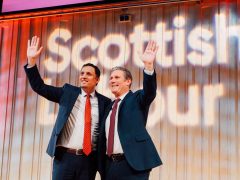 Daily email
Rutherglen: Will Labour win – and would it really signal Scottish revival? Starmer is hitting the campaign trail…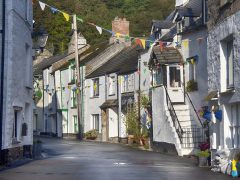 Comment
Labour has promised a 'Take Back Control Bill' in the first King's Speech. Aimed at England, it must…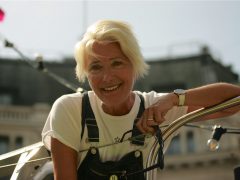 News
Almost 100 climate activists, experts and campaigners from around the world have written to Labour leader Keir Starmer,…