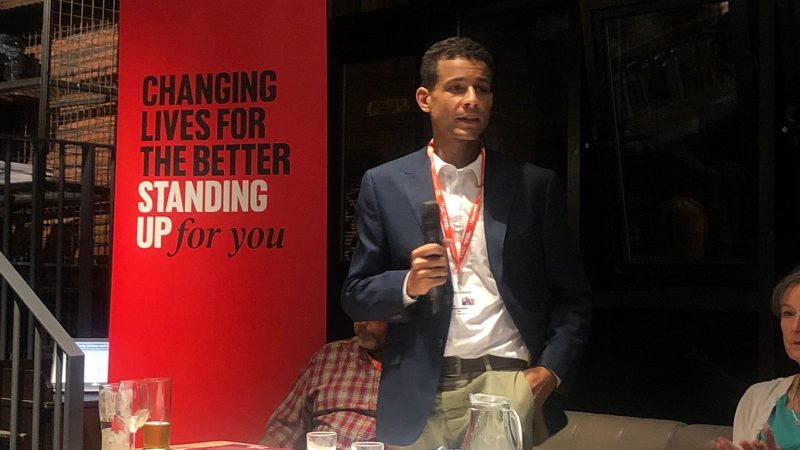 National Education Union general secretary Daniel Kebede has warned the union is prepared to "close" schools if needed to fight the government's minimum service levels bill.
Kebede told an audience at a fringe event at the Trades Union Congress' annual meeting in Liverpool last night: "Should any one of the NEU's members get sacked the next time we inevitably take national strike action – we will close that school until they are reinstated. And that is how we will fight this bill."
He told the audience at the event, focused on repression of trade unions and the recently passed minimum service levels law: "If there's one minimum service level I'd like to see for our children, it's schools that aren't crumbling around them."
The legislation allows the government to force some workers not to strike during walkouts to "ensure essential services" can continue. The plans have been legislated for in rail, ambulance and fire services, and there are plans to extend them to border services, education and the nuclear sector.
RMT general secretary Mick Lynch also used the event to call for a "united response" from the trade unions to the government's minimum service levels legislation, which he said would result in an attempt to "break our unions financially" and "put us out of business".
He asserted that the RMT would "take a stance of non-compliance" to the act, terming it a "complete ban on the right to strike from certain grades of workers".
The union officials were speaking ahead of a Congress vote today on a motion about resisting the minimum service level legislation. The NASUWT and RMT motion also calls on the next Labour government to "immediately repeal MSLs, the Trade Union Act 2016 and take urgent steps to remove other anti-union laws".
It also comes after the TUC announced it would lodge a complaint about the UK government's legislation with the International Labour Organisation.
Lynch railed against any policy of "meek compliance" with the act, saying: "You're going to get this argument of meek compliance from some of the unions, who think this doesn't affect them".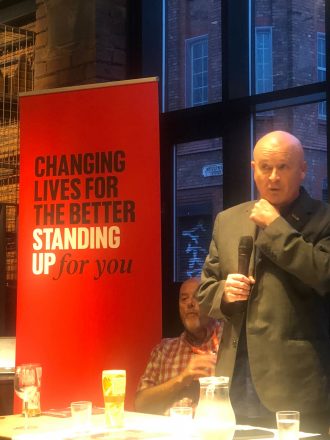 He described this approach as "the road to oblivion for this movement", continuing: "If we cow and bow in the face of these repressive laws, we're left without an argument."
"We refuse to be meek in the face of these attacks", Lynch told the audience, adding: "We will stand up for our members for our place in the history of our movement.
"Our people back in the Tolpuddle martyrs. We don't celebrate their meek compliance. We celebrate their resistance. In 1926, we don't celebrate the meekness of the defeat. We celebrate the defiance of the miners and others that stood up against oppression and against hatred from the ruling class. That's got to be our position."
Also speaking at the event was ASLEF general secretary Mick Whelan, who decried "authoritarian laws" cracking down on protest and trade union action.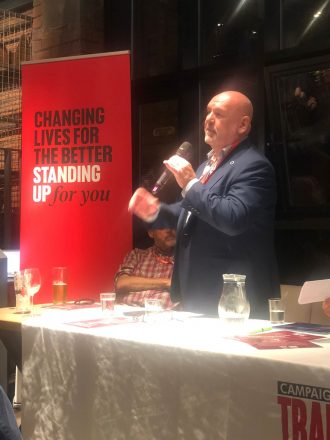 "No trade union should ever be forced to tell anybody, if you've got a righteous, elected, democratic dispute, that you cannot stand with each other".
Whelan hailed the coming election as an "opportunity" to remove the government, who have "shat and defecated on working people", and described proposals from Labour's New Deal for Working People as the "building blocks of undoing 13 years of damage".
Other speakers at the event included Keith Ewing, Lord John Hendy, Unison's Tony Wright. It was chaired by BFAWU's Sarah Woolley.
More from LabourList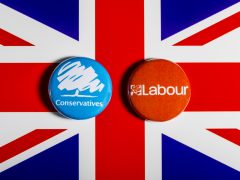 Columnist
If you listen to some commentators, you'd think Labour are now destined to be the largest party in…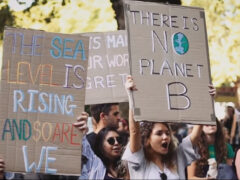 Comment
If the past two years have taught us anything, it is that there is still a lot of…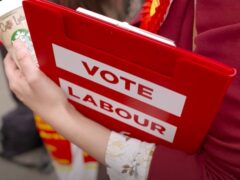 News
Aspiring Labour MPs can now apply for selection in all remaining seats without prospective parliamentary candidates, with the…