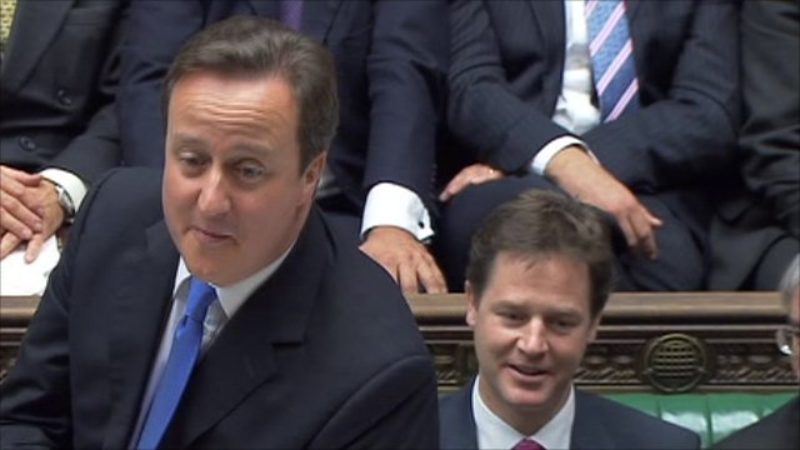 PMQs can sometimes be an Athenian debating arena, where some of the finest minds in the country joust on the biggest issues of the day, and where careers are made and lost in the white hot passion of topical, nation changing debate.
Or so I'm told. I don't think I've ever seen a PMQs that met such lofty standards. Today, by contrast was one of the worst, most intelligence insulting PMQs I have ever had the misfortune to sit through. At today's PMQs, the Prime Minister, the leader of our nation, a man at the pinnacle of his political powers quoted Luke Bozier. Luke. Bozier.
On Sunday evening, having heard that Luke had defected I thought long and hard about whether it was worthwhile even writing about his defection. It was so clearly designed to attract attention that my first response was to ignore it. I read the coverage of his political shapeshifting in The Independent with genuine embarrassment, that a paper I have admired could honestly find this newsworthy. I had published several of Luke's posts on this site, and I barely found his defection newsworthy. But not wanting to seem like I was ducking the issue, I responded, and thought little more about it. There was no "statement to follow".
And yet, in the mother of Parliaments, Cameron decided to quote Bozier's now much satirised "statement to follow", a piece of self regarding hyperbole that has an almost spoof-like quality to it.
Satire is dead ladies and gentlemen. Politics has killed it. Time of death, January 18th 2012, 12.12pm.
More from LabourList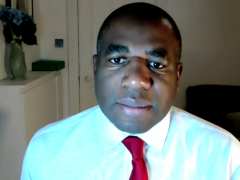 News
David Lammy has called on Boris Johnson to apologise and explain what happened after leaked footage revealed political…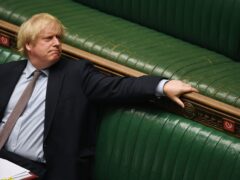 Daily email
Several rule-breaking events stand out in the pandemic. The Barnard Castle eye test, for example, and Matt Hancock's smooch with an aide.…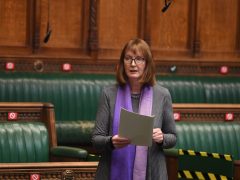 Comment
No sooner have we come to terms with the very difficult – if understandable – news that Margaret…