David Miliband is set to chair a discussion on the theme of "rebuilding the economy" as part of Labour's policy review. David has been doing lectures with Jon Cruddas for a while now – but as far as I can tell this is the first set since Cruddas became Labour's policy chief (or "secretary" of the policy review as he prefers to call it…).
Miliband will chair a session on "Creating a British Investment Bank" at the end of the month, with the other lectures in the series ("A banking system that works for Britain" and "What kind of private sector do we need?") being chaired by Cruddas.
Whilst this seems to stop short of Miliband taking an official or even semi-official role in the policy review, it suggests that he will still play an active part, thanks to his relationship with those running it.
More from LabourList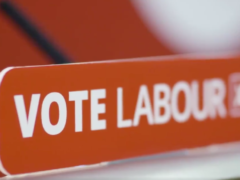 News
Labour's national executive committee (NEC) has drawn up longlists for parliamentary selections taking place across the country –…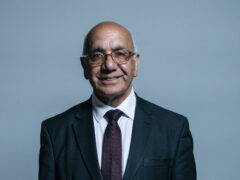 News
Virendra Sharma has become the latest Labour MP to be 'triggered' by party members, after three branches in…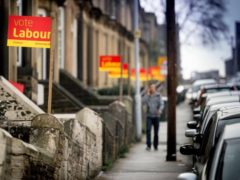 News
The selection longlist for Luton South, drawn up by Labour's ruling national executive committee, has been sent to…