Dear Sarah,
As Leader of Brent Council, I was somewhat surprised to read in our local paper this week that you have been "working with the Council" on the issue of welfare reform, and are leading our efforts to mitigate the impact on our residents.
I was surprised because I don't remember your help in preparing residents for the cuts in Council Tax Benefit and Housing Benefit that are going to devastate our community. Surprised because I don't remember your help while everyone at the Council was refocusing their efforts on getting as many residents as possible into work and increasing local wages to minimise the impact.
Nor do I recall you standing up for residents by supporting our stance on the Living Wage, or helping reduce residents' bills through our bulk energy buying scheme. I don't recollect your offer of assistance in tackling slum housing and rogue landlords or in persuading landlords to accept lower rents rather than throw residents out on the street.
I can't remember you lobbying Eric Pickles not to strip over £100 million from our funding or to give us the money our residents deserve for underestimating our population by over 60,000. Nor do I remember your help in supporting Brent's food bank as they broke their own record for the number of vouchers given out in a single day over Christmas.
That's because unlike the other MPs in Brent, you haven't helped us or our residents with any of these issues – so far. 
If you really want to help our residents, instead of writing press releases claiming undue credit, why don't you pick up the phone and ask what you can do to actually make a difference?
Our residents need someone to persuade this Government that they simply can't take any more pain, they need someone to stand up for them in Parliament on a regular basis and they need help bringing together all partners in Brent to work together to protect them.
I look forward to your call; there is a lot of work to do.
Yours sincerely,
Cllr Muhammed Butt
Leader of Brent Council
More from LabourList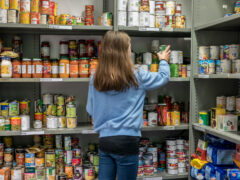 Comment
Next year there will be an election and Labour stands poised to take power. Unlike the late 1990's,…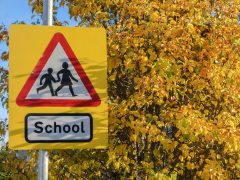 Comment
Unlike 1997, education is not going to be a top tier issue at the next election. That will…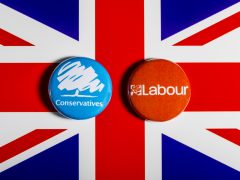 Columnist
If you listen to some commentators, you'd think Labour are now destined to be the largest party in…