The Living Wage has been one of the key tenets of Ed Miliband's leadership of the Labour Party, and was one of his keynote policies during the leadership contest. But Miliband has always argued that the Living Wage should be different from the minimum wage – and the Resolution Foundation/IPPR agreed. I still thought that the minimum wage should be increased to a Living Wage level. Others agreed. But today exclusive polling for LabourList carried out by Survation (as part of the Unions21 Fair Work Commission) shows widespread support for a far higher Minimum Wage – even if it causes job losses.
The poll of 1004 employed people shows that 71% of Labour voters, 66% of Lib Dems and even 44% of Tories (60% overall) say we should increase the Minimum Wage to a Living Wage – and that the government should make the Living Wage the legal minimum. There is majority support for such a move across all regions of the country and all social class groups. Interestingly, the group who most agree that a Living Wage is needed (even if it costs jobs) are the D/E social class group – working class voters who are more likely to be paid the minimum wage, and know how hard it is to live on the poverty line.
The argument against the Living Wage becoming the legal floor is that it would cost jobs – which is exactly what was said about the Minimum Wage, and it didn't happen then. However even if that is the case, the public still think poverty wages are something that should be a thing of the past.
The British people overwhelmingly support moving to a mandatory Living Wage, and an end to poverty wages in this country. They are far more radical than our politicians.
The tables for the poll can be seen here, and was part of the Unions21 Fair Work Commission. Further polling will be released with the first report of the Commission on March 8th. To attend click here.
More from LabourList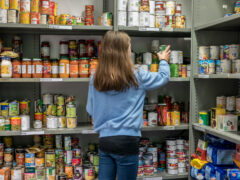 Comment
Next year there will be an election and Labour stands poised to take power. Unlike the late 1990's,…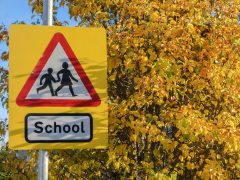 Comment
Unlike 1997, education is not going to be a top tier issue at the next election. That will…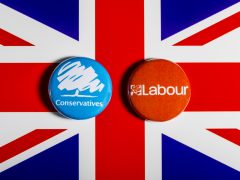 Columnist
If you listen to some commentators, you'd think Labour are now destined to be the largest party in…