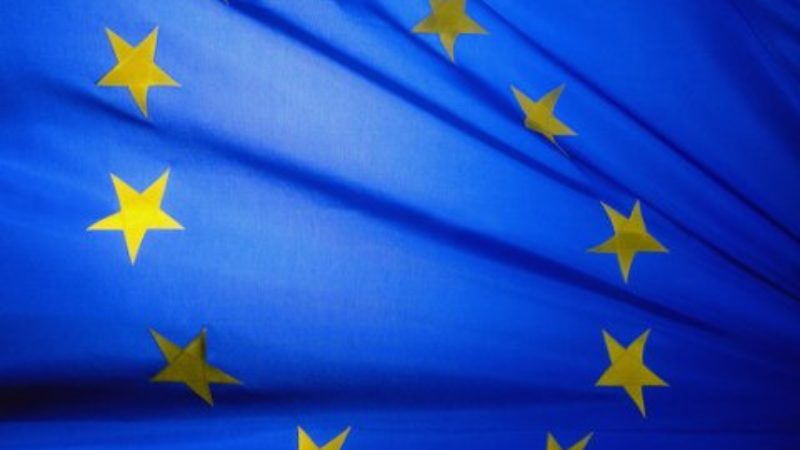 At the TUC conference this week in Brighton, RMT union boss Bob Crow asked his colleagues to back a British referendum on the EU. His call for a referendum was roundly rejected. On the internet, the group Labour for a Referendum has posted three times [1, 2, 3] on LabourList recently, arguing that the Labour Party ought to call for an In or Out of the EU referendum as soon as possible. Although three quarters of people over 50 want a referendum, I'm unconvinced on whether we need one. Here's why I think Labour should absolutely not back an EU referendum now, or for at least 12 months:
Scotland
Scotland is the most pro-EU part of the UK. If Labour commits to an EU referendum before the Scottish independence referendum on 18th September 2014 this plays right into Alex Salmond's hands – vote for Scotland to leave the UK but stay within the safety of the EU, rather than staying in the UK and letting the English take Scotland out of the EU sometime after 2015 as a result.
The Economy
With Cameron's pledge to hold an EU referendum in 2017, after some as-yet unsubstantiated renegotiation, the base case for British business remains that an EU referendum will not happen as Labour is still more likely to win the 2015 election than the Tories are. Businesses of all kinds – small and large, UK-owned and non-UK-owned – currently have a relatively stable outlook, knowing what will happen with UK-EU relations. If Labour calls for a referendum soon that leads to a period of almost two years of uncertainty, where firms at the very best will wait until an eventual referendum before making long term investment decisions.
Labour isn't sure what it wants from the EU
What does the Labour Party actually really think of the EU? Since 2010 the party has largely given the impression that it wants the EU debate to disappear off the British political agenda. If the party is to commit to a referendum, and to commit to a Yes vote, then it needs to know how to discuss EU matters with more verve and nuance than any of its top figures have been able to do in recent times.
The Tories might trump us
Cameron's 'third way' on EU issues – to renegotiate Britain's relationship with the EU, before a referendum – sounds compelling (and this is backed up by polling). If Labour were to commit to a simple In-or-Out referendum, the Tories' offer looks better in comparison. I do not actually think there is much chance that Cameron would actually manage to get anything in such a renegotiation, but in presentation terms his offer would be better than Labour's.
Voters aren't that fussed
As George Eaton has argued at New Statesman, EU matters do not rank highly among voters' concerns. Committing to a referendum would mean masses of attention, time and column inches being committed to the EU between now and 2015, and even more intensely in the first period of (hopefully) a new Labour government in 2015. Far from this being politicians 'listening to the people', it could equally be framed as politicians talking about a matter than concerns them more than it concerns the country.
More from LabourList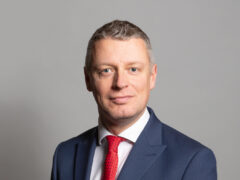 Comment
Labour is the party of housing. A decent, affordable home for all runs in our DNA. We know…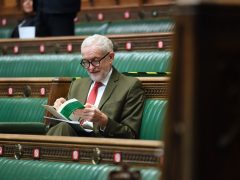 Daily email
The national executive committee yesterday voted to block Jeremy Corbyn from standing as a Labour candidate in the next general…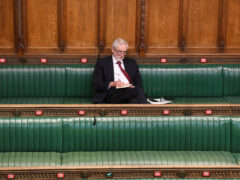 Comment
I sat next to Alan Johnson in the TV studio on election night in 2019 when he delivered…