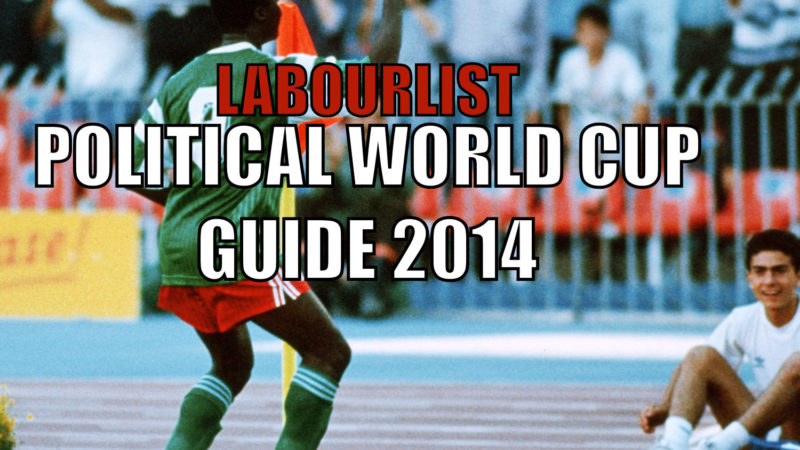 Wimbledon has been and gone, as has the British leg of the Tour de France, and politics is in the process of packing up for summer. The only thing that remains is the World Cup.
We have only four teams left and, politically, all is even.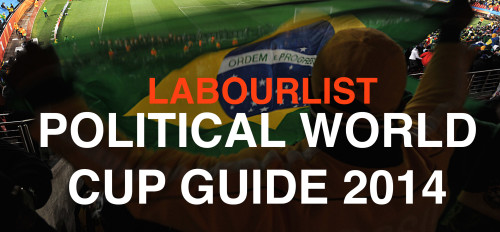 We have two distinct political ideologies. On the one hand, the protestant European model, represented by Germany and Netherlands (Not Holland). This is fiscally conservative and socially liberal. They have grand coalitions, which feature social democrats but which are headed by the centre right, and have reacted to the 2008 financial crisis with austerity measures. However, they are not without their progressive measures: Germany are in the process of phasing in free education and introducing a statutory minimum wage for the first time.
The other is the Catholic South American model, represented by Argentina and hosts Brazil. They are fiscally progressive and socially more conservative. They are basically social democrats, struggling in systems with entrenched inequality (hence the recent riots in Brazil, sparked by the public cost of the World Cup).
But who has the upper hand? The pendulum of momentum has swung back and forth. Brazil and Argentina began the tournaments as favourites, but after a couple of surprisingly difficult Group Stage games, they seemed less likely winners the than free scoring Germany and Netherlands (Not Holland).
Once the knockout games began, the Europeans' surpluses had run dry, and unattractive policies had to be employed to save themselves. The Netherlands (Not Holland) resorted to unfairness in order to overcome their deficit, while Germany looked strong throughout and slowly ground Algeria out at the negotiation table, getting their way after around two hours. In the Quarters, Netherlands (Not Holland) had to go all the way to penalties against minnows Costa Rica, although it took only 8 minutes for the French to raise the white flag for Germany.
On the other side, what had seemed like struggles for the South Americans suddenly appeared to be a reflection of their strength of character; their victories hard-fought rather than despite themselves. They both took early leads in the Quarter-Finals against two of the tournaments best-performing teams (Belgium and Colombia) and ground out good results – they are looking difficult to beat.
However, Brazil will be without star player Neymar and captain Thiago Silva, and Argentina are missing Angel Di Maria (one of their best not-Messi players) – this alone could give Germany and the Netherlands (Not Holland) the edge.
Democratic left Brazil v democratic right Germany
Democratic right Netherlands v democratic left Argentina
More from LabourList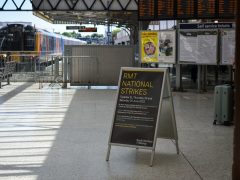 News
Labour metro mayors have argued that the cost-of-living crisis is "forcing" people into industrial disputes and that striking…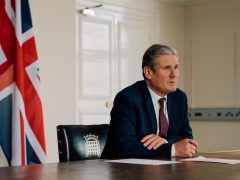 Comment
Below is the full text of the speech delivered by Labour leader Keir Starmer to the Centre for…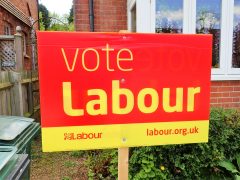 News
The process to select the next Labour parliamentary candidate for Exeter is underway. The constituency has been represented…