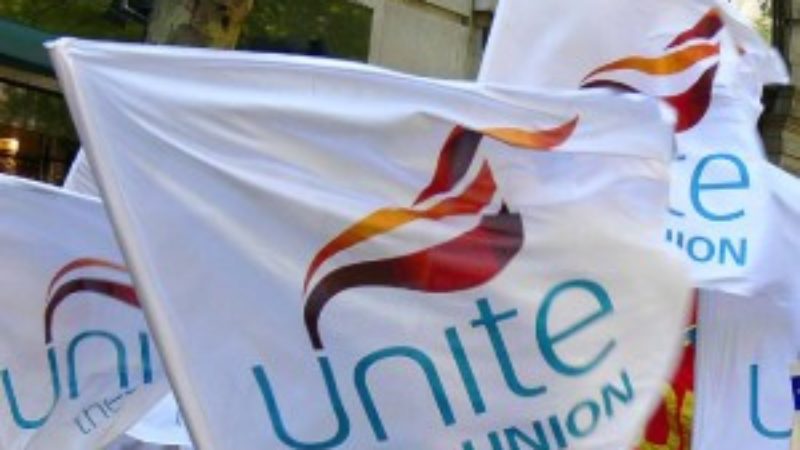 Yesterday, Len McCluskey – leader of Unite – opened the union's conference by reaffirming their support for the Labour party as the general election fast approaches.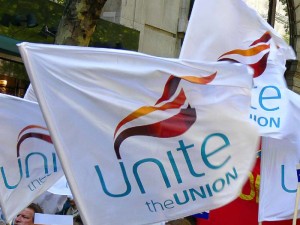 Today, after discussing the relationship between Labour and the union, Unite's Executive Committee – backed in a vote at the union's conference – has reiterated McCluskey's pledge. They have said that they will ensure Labour are in a "position to fight an effective election campaign in 2015, and is not overwhelmed by a tide of bankers' money supporting the Tories." 
The resolution that the Committee passed began on a positive note, as they explained that they support Labour's "significant move away from the neo-liberal dogmas which so undermined the work of the last Labour government". They highlight their support for key policy areas announced by Miliband, including  "commitments to build many more homes, to control energy prices, to regulate and perhaps break up the major banks… to repeal the hated Bedroom Tax and to control rent paid to private landlords" and the "possibility of a review of aspects of anti-union legislation". They support the party considering " public ownership of the railway industry" although they believe this "should be extended to all of public transport)."  
However, Unite remains a critical friend, as the EC explained some of the policy ideas coming from the Labour cabinet with which they're they're concerned. In particular, they oppose "Labour's overall commitment to 'austerity'", which they say  "will alienate many natural supporters of the Party, as will proposals to cut access to benefits for young people". They stress that such policies "blame the victims of the crisis and are made by special advisers with little experience of real life, distract from the real priorities which must include ending agency exploitation, casualisation and zero-hour contracts." Instead, they say that "Labour must make it clear that the cost of solving the crisis should be borne by those who caused it, above all the City of London."
While reaffirming the sentiment of McCluskey's speech yesterday, the EC – in reference to the Collins Review adopted by the Labour party earlier in the year – explicitly stated that part of this support will include promoting working class people in politics:
"Going forward, Conference reiterates the importance of the collective Union-Labour Party link. While disagreeing profoundly with the way in which the review of the union-Labour link culminating in the Collins proposals was launched, Unite will endeavour to implement the changes agreed at the Special Conference in 2014; including arguing for Unite members to agree to their political levy being used to affiliate to the Labour Party, and to ensure that as many members as possible agree to become associate members of the party.
Unite will continue to work closely with those Labour MPs who share our values, and to use our Political Fund in support of our Political Strategy, incuding in promoting the engagement of working people in political life and the adoption of trade union-friendly candidates for parliament."
More from LabourList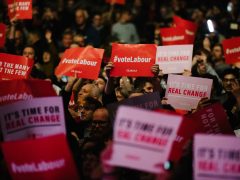 Comment
Labour did not have a good set of May 6th elections, though there were positive results, especially in…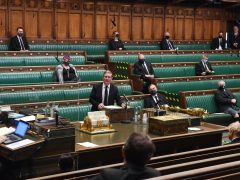 News
Labour leader Keir Starmer has completed his appointments to the main opposition party frontbench today, after announcing the…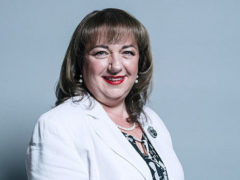 News
Sharon Hodgson has been appointed as Keir Starmer's new parliamentary private secretary, replacing Carolyn Harris who resigned from…