Lib Dems health minister Norman Lamb has admitted that the inequality of access to GPs is "ridiculous". Recorded speaking to a fringe event at Lib Dem conference, Lamb said that the areas in greatest need of access to primary healthcare, which he identifies as poor areas, have the worst access – "precisely the opposite of what should be happening". You can listen to the full quote here:
"If you look at primary care there is unequal access to primary care, there are under-Doctored areas, which tend to be lower income, inner city areas, which is precisely the opposite of what should be happening. The prevalence of disease is generally greater in those areas and yet access is worse. That's ridiculous. We need to design as a party it seems to me some sort of patient premium to take the terminology from Education. Or perhaps not, as nobody actually understands what the Pupil Premium actually is."
While it would be positive news for a minister to recognise the damage their Government's policies are having on access to primary care, it is apparently not something Lamb is willing to accept in public. When Labour MP Chi Onwurah asked him last year about inequality in health outcomes, specifically in the North East, Lamb batted away the question, claiming:
"the allocations for public health budgets is actually a remarkably positive story."
Charming to see that the Lib Dems will admit the failures of their Government to each other, but will claim success in public.
Shadow health minister Andrew Gwynne responded to the comments by saying:
"Norman Lamb has admitted in private what Ministers have so far publicly refused to accept. 
"There are hundreds fewer GPs under David Cameron and it has got harder for people to get an appointment. The current pressure is deterring young medics from working as GPs, especially in deprived communities. Yet David Cameron won't match Labour's plans for 8,000 more GPs. 
"Ministers must take responsibility for this unacceptable state of affairs."
These comments follow a recording made at Tory Party conference of another health minister, Lord Howe, blaming the lack of trainee doctors on GPs "moaning" about cuts. Up to 600 doctors' surgeries are expected to close next year because of a lack of GPs. How is inequality of access going to get any better?
And why is that as soon as they think the public isn't listening, this Government's health team go so wildly off message?
More from LabourList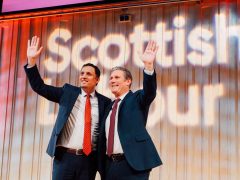 Daily email
Rutherglen: Will Labour win – and would it really signal Scottish revival? Starmer is hitting the campaign trail…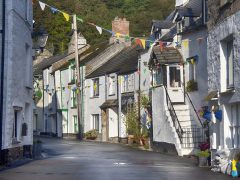 Comment
Labour has promised a 'Take Back Control Bill' in the first King's Speech. Aimed at England, it must…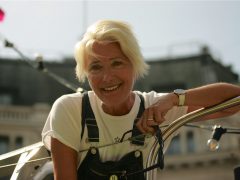 News
Almost 100 climate activists, experts and campaigners from around the world have written to Labour leader Keir Starmer,…