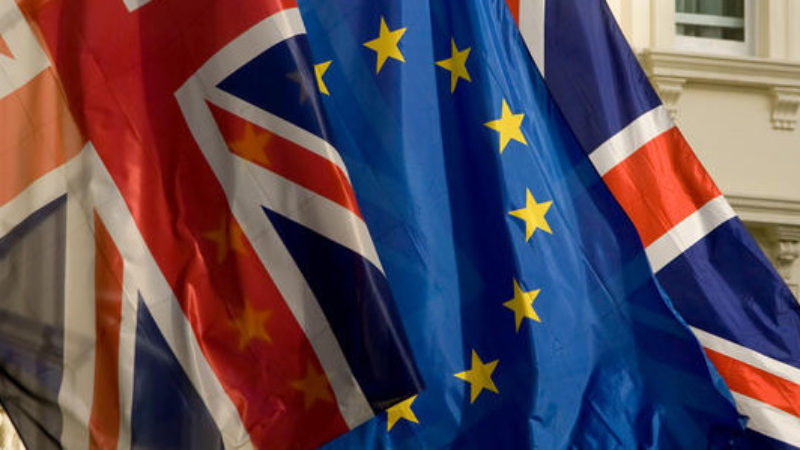 That Britain has benefited from the contribution of immigrants to our country is beyond doubt. Our membership of the European Union has benefited us likewise. We are, and must remain, a country that welcomes those who come here to work, to study and to set up businesses, and that offers sanctuary to people fleeing persecution.  But we need to recognise that what migration has brought to the economy overall has not always been felt at the level of local communities or in low wage sectors of the economy. The positive case for migration needs to be heard loud and clear, alongside a commitment to ensure that it is well and fairly managed. I believe that balance chimes with the views of the majority of people in this country.
It is in this spirit that we've set out plans to stop wage undercutting by employers, including by increasing the fines for firms paying below the National Minimum Wage (NMW), banning recruitment agencies from hiring solely from overseas, making the exploitation of workers a criminal offence, and requiring large firms who take on workers from outside the EU to also take on an apprentice from here in the UK. Migration must never be an excuse for exploitation.
And we should also be clear about our expectations around the contributions that people coming from abroad to work should make before they draw on the British social security system.
It's reasonable that those who make a decision to come to live and work in the UK should expect to make a qualifying contribution before gaining access to Jobseekers' benefits. This, addresses a widely held belief that access to benefits by people coming from abroad should be earned, just as most people want to be reassured that neither British nor migrant workers should exploited by a minority of unscrupulous employers.
That's a fair expectation for those who come here to work, and a fair deal for those already living here, who can be reassured that our system remains based on the values of contribution, work and fairness, and able to meet the needs of the most vulnerable.
Those are the values that have always been at the heart of our welfare state. And they're the values we should apply to how we respond to immigration too.
Karen Buck MP is PPS to Ed Miliband
More from LabourList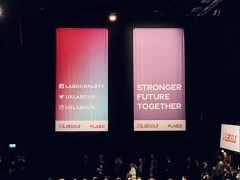 News
Delegates at Labour's annual conference have passed the first batch of motions, including committing Labour to a £15…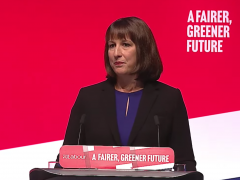 News
Rachel Reeves has said that Labour would reinstate the 45% top rate of income tax to fund "the…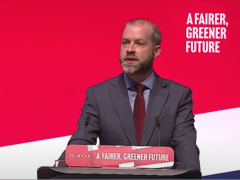 Comment
Below is the full text of the speech delivered to the Labour Party conference by Shadow Business Secretary…