Peter Hain has called for Labour to propose comprehensive reforms to the tax system in a bid to win back votes from the Green Party. In a new book to be published next week, called Back to the Future of Socialism, Hain argues for an effective top band income tax rate of 62%, a Robin Hood Tax, a Graduate Tax, a stamp duty tax on football transfer fees, higher VAT for luxury goods, and reforms to inheritance tax.
He identified many Green supporters as "natural Labour sympathisers" and warned that if Labour were not more vocal on issues like climate change then a rise in Green support would lead to a second term for David Cameron.
With a recent surge in membership and apparent poll boost for the party, the former Work and Pensions Secretary told the Guardian:
"Labour needs to be more radical to counter the threat of the Greens."
"It's vital Labour become not just the reds but also the greens of British politics – both to lead the fight against climate change and to ensure natural Labour sympathisers do not inadvertently allow the anti-green David Cameron to remain prime minister by voting for the Green Party."
The Green Party are currently averaging around 7% in the polls – one point behind the Lib Dems – while Labour's poll rating has dropped a couple of points since the beginning of the month to 33%. At the 2010 General Election, the Greens won 0.9% of the vote. New pre-election TV debate proposals announced yesterday included an invitation for a Green Party representative.
Hain claims his ideas to reform income tax and National Insurance (NI) would raise £6bn and £11bn a year, while a financial transaction tax (commonly known as a Robin Hood Tax) would produce £20bn a year extra income for the Treasury.
More from LabourList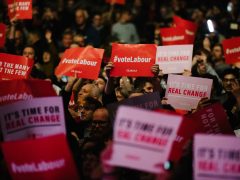 Comment
Labour did not have a good set of May 6th elections, though there were positive results, especially in…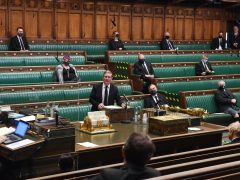 News
Labour leader Keir Starmer has completed his appointments to the main opposition party frontbench today, after announcing the…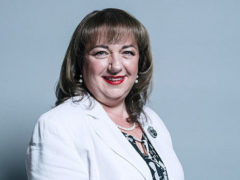 News
Sharon Hodgson has been appointed as Keir Starmer's new parliamentary private secretary, replacing Carolyn Harris who resigned from…