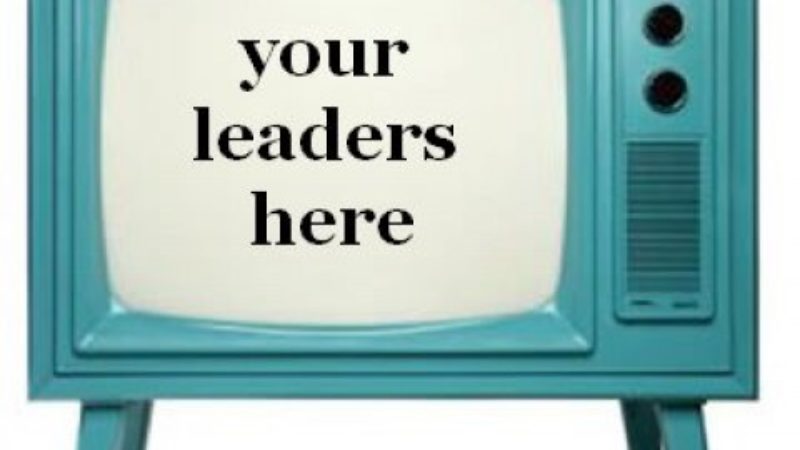 I have a confession to make: I don't want to watch the TV debates. If I didn't have to (LabourList will be covering them in detail), I probably wouldn't.
I might be in the minority on this one (9.4 million people did watch the first round of TV debates in 2010) but it seems that all they offer is more of the same shouty back-and-forth arguments where nothing is really clarified – apart from the fact each party leader thinks they're best qualified to run the country. It sends the messages that party politics is mostly about leaders (reminder: we don't live in a presidential system) giving strength to the rigid party hierarchies that make so many of us feel like we don't have much of a say over what goes on in the lofty world of the Commons.
But if they have to happen, Miliband is right to sign up to all of the debates – including the one of the 16th April – which will see opposition party leaders from The Greens, the SNP, Plaid Cymru and UKIP pitted against one another.
If the Labour leader hadn't bought in to this one, I don't think it would have done him any favours. After attacking Cameron week in, week out for avoiding debates (which according to the electorate has damaged the PM's reputation) it wouldn't make much sense to duck out of this debate just because it's the one that could do him the most damage.
One of his taunts to Cameron, that's he's "running scared", would be easy to flip around and direct at him.
The circumstances aren't the same of course – Miliband unlike Cameron has committed to numerous rounds of debates – but opting out of appearing on stage beside the other four party leaders who aren't in government would hint at some hypocrisy.
It would also make him seem even more part of the Establishment than many already believe him to be if he, despite being leader of the biggest opposition party, didn't debate with the leaders of these smaller parties it would easy to, once again, lump him in with Clegg and Cameron.  This would be a bad move to make. Let's not forget that when Labour joined up with the Tories in the Better Together campaign, they cemented the anger already felt towards the Labour Party north of the border. Miliband doesn't need to do anything else to suggest that he's the same as Cameron and Clegg. Although the debate surely won't remedy the parallels drawn between the mainstream parties, it would have reeked of an arrogance tailor-made for Farage to revel in.
None of this is to say Miliband is going to come out of this opposition debate particularly well. But if he doesn't, that's more likely to be down to Labour's timid policy offers and a disdain for smaller parties ('vote SNP/Green, get the Tories simply' doesn't cut it).
But after trumpeting the democratic necessity of engaging in debate, he's right to take part.
More from LabourList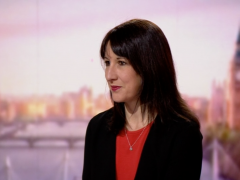 Video
Andrew Marr Show Rachel Reeves, the Shadow Chancellor of the Duchy of Lancaster who leads on Tory cronyism…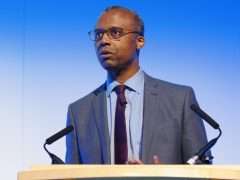 Comment
No matter your race, ethnicity or background, we all deserve fair treatment for the effort we put in.…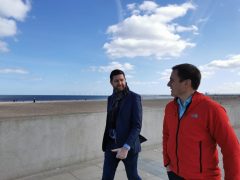 Comment
The elections coming up on May 6th are the biggest our country has seen outside a general election…