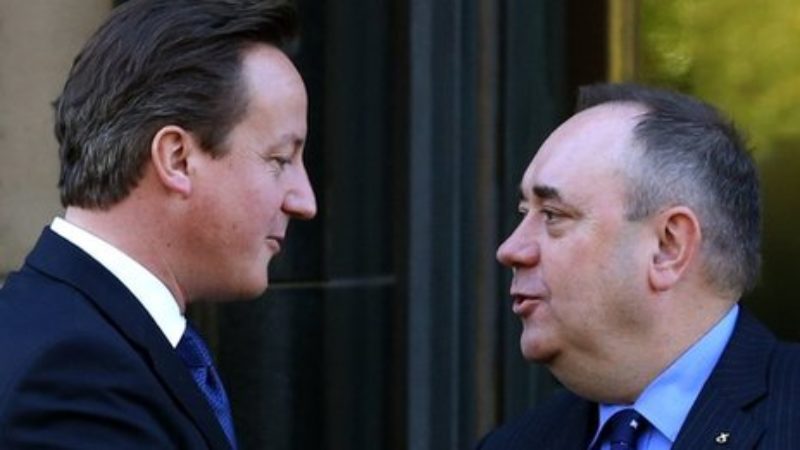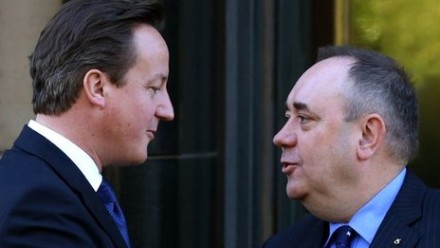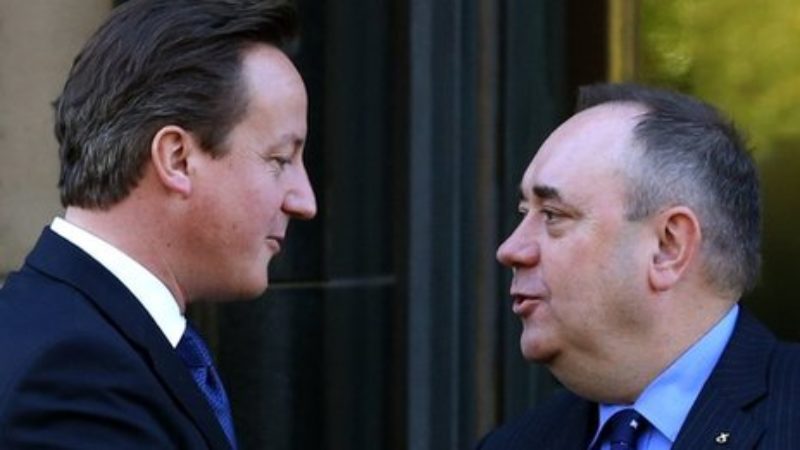 Ed Miliband was speaking in Scotland this morning, and he was on feisty form when challenged over Salmond's claim that he will write Labour's budget:
"There seems to now by an unholy alliance between the Conservative party and the SNP to carry on a Tory government. And, frankly, Alex Salmond is at it again. And it is a combination of bluster and bluff. I gather he's got a book to sell.
I'll tell you who's going to be writing the Labour budget, it's me and Ed Balls. And it's not going to be Alex Salmond, not in a million years."
It's also worth noting that this is the clearest statement that Miliband has made on Ed Balls' future – stating that the Shadow Chancellor  will be "writing the Labour budget".
Miliband also used the event to take a swipe at Cameron's handling of the ongoing Afzal Amin/EDL scandal that has engulfed the Tory Party:
"These are shocking allegations when you have a Conservative candidate saying that he is going to be an 'unshakeable ally' of the English Defence League
"There is only one course of action for David Cameron: he should end the dither, end the delay and kick this man out of his party. 
"We cannot have these sort of people standing for mainstream parties in British politics."
More from LabourList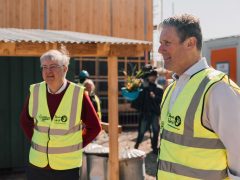 News
Mark Drakeford, the Labour leader in Wales and First Minister of Wales, has called for internal party reforms…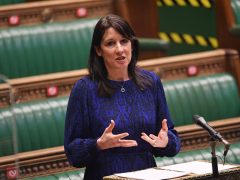 Comment
Rachel Reeves put some more flesh on the bones of Labour's economic policies today. While we await Boris…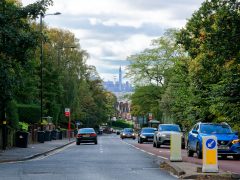 News
Labour has set out its selection timetable for choosing a new parliamentary candidate in Birmingham Erdington ahead of…