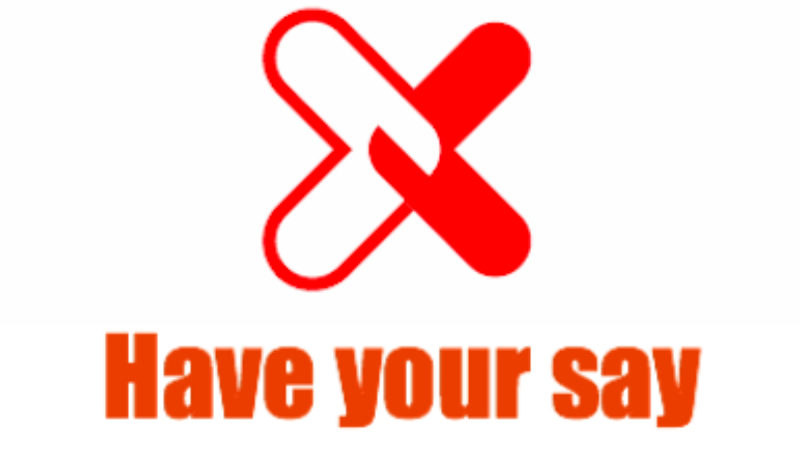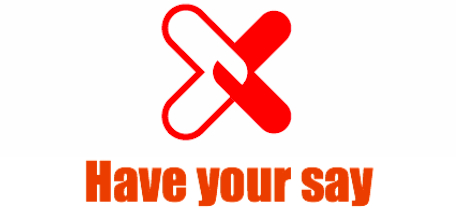 Last week, Ed Miliband announced that a cut to tuition fees would be the fourth Labour election pledge. The fifth and final policy for the pledge card will be announced at the special conference on Saturday, March 14th in Birmingham. But with several topics left, it is unclear what the pledge will be.
So far the pledges have been: reduce the deficit, control immigration fairly, invest in the NHS, and cut tuition fees.
What topic would you like the fifth pledge to be on?
Over the past few months, the Green Party have seen a steady rise in the opinion polls – to the point where they regularly poll almost as much as the Lib Dems. While this has earned them an invite to the leaders' debates, the increased attention has led to criticism of leader Natalie Bennett's media performances.
Are you more or less concerned about the impact of the Green Party on Labour's election chances than you were six months ago?
Over the last month, two contenders for London Mayor have dropped out of the race. First, Margaret Hodge pulled out, saying that she felt the next Mayor should be someone from a black or ethnic minority background. Then Andrew Adonis announced his intention not to seek the Labour nomination, instead throwing his support behind frontrunner Tessa Jowell.
Who would you like to see as the Labour candidate for London Mayor?
The survey will close at noon on Thursday. You can vote here.
More from LabourList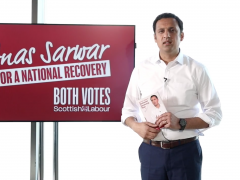 News
Scottish Labour leader Anas Sarwar has warned the 'Progressive Britain' conference today that his party's performance on May…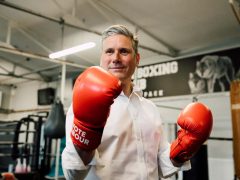 News
Keir Starmer has declared that Labour must "change our party to change Britain" and made the case that…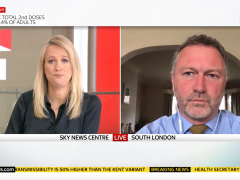 Video
Sophy Ridge on Sunday Shadow Communities and Local Government Secretary Steve Reed backed the easing of Covid restrictions…