This morning's Daily Mail says:
"Nigel Farage faced claims of a 'cover-up' last night for censoring a poll that suggests he is on course for a humiliating personal defeat in the General Election.
The secret Ukip-commissioned poll, leaked to The Mail on Sunday, shows that Farage has fallen behind his Tory opponent in the Kent seat he is contesting. And he is in danger of finishing third, with Labour catching up fast. 
If the poll is accurate, it could end Farage's political career as he has vowed to resign as Ukip leader if he fails to win South Thanet. The ComRes poll was commissioned last month by multimillionaire businessman and former Tory Arron Banks, who defected to Ukip last year and gave the party £1million."
Perhaps unsurprisingly, the poll is even better news for Labour's South Thanet candidate Will Scobie than the Mail imply. With only 2 points separating the three parties, the South Thanet seat is effectively a three-way dead heat: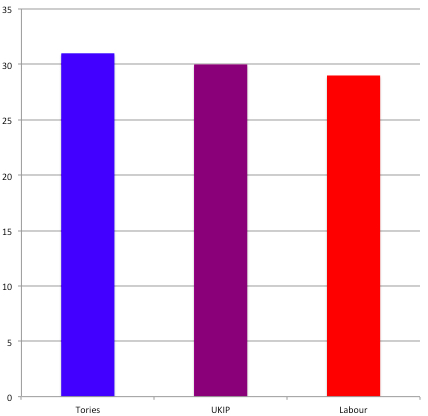 This poll doesn't just hurt Farage, it also hurts the Tories in South Thanet who have been claiming that the seat is a "two-horse race" – but it looks like a three horse race to us. Labour's Will Scobie however has been pitching himself as the choice for tactical voters who want to beat Farage – even before this poll emerged. In a poll sent to voters in the constituency, Scobie said:
"I say it's a bit rich for a wealthy banker who lives in London and Brussels to think he can come here and tell us what to do."
"If previously you have voted Conservative or Liberal Democrat, I ask you to lend me your support and join Labour voters, even for this election only, so we can vote to save South Thanet and defeat Nigel Farage."
It's not on Labour's target seat list, but as Luke Akehurst argued recently, South Thanet and Sheffield Hallam could bring Labour results that will reverberate beyond election night – by beating Nigel Farage and Nick Clegg.
More from LabourList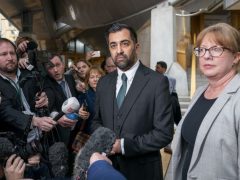 Comment
While Tuesday might have been Humza Yousaf's first day as First Minister, it was also his last as Health…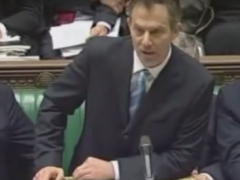 Comment
Twenty years on, Labour's discussion of the Iraq War is curious and worrying in equal measure. The disaster often…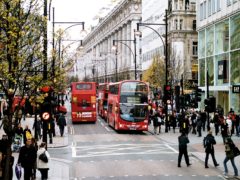 Comment
First as a local councillor, and now as the Labour parliamentary candidate for Cities of London and Westminster,…