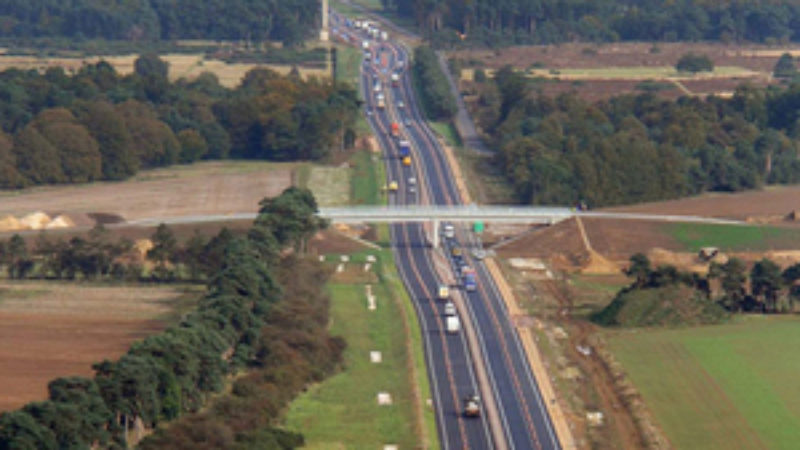 The Conservatives released their manifesto today and in it, among their transport policies, is a promise to "upgrade key roads like the A11 and A47". There's one problem with this: the new A11 dual carriage opened four months ago.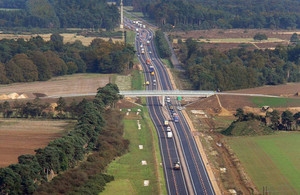 As they point out over at Eastern Daily Press, it looks like the Tories are promising a transport upgrade in their manifesto that's already been completed.
In December of last year, the improvements to the nine mile long A11 (which amounted to £105million) were completed – as the government announced on their own website. The dual carriageway was even formally opened by David Cameron's own Secretary of State for Transport, Patrick McLoughlin.
The Tories have yet to explain if this means they're planning more works to the A11 but if not then this begs the question why they're pledging to do something in their manifesto that's already been done…
More from LabourList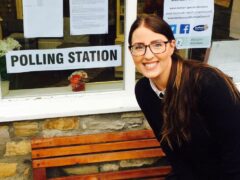 News
Laura Pidcock, the former Labour MP for North West Durham, has resigned today from the party's national executive…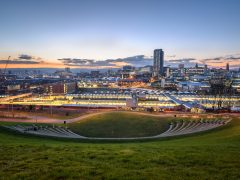 News
Labour has selected Oliver Coppard as its candidate for the South Yorkshire mayoral election taking place on May…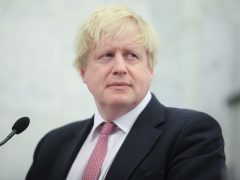 Video
Boris Johnson lied when he claimed that he had not intervened personally in the evacuation process in Afghanistan…