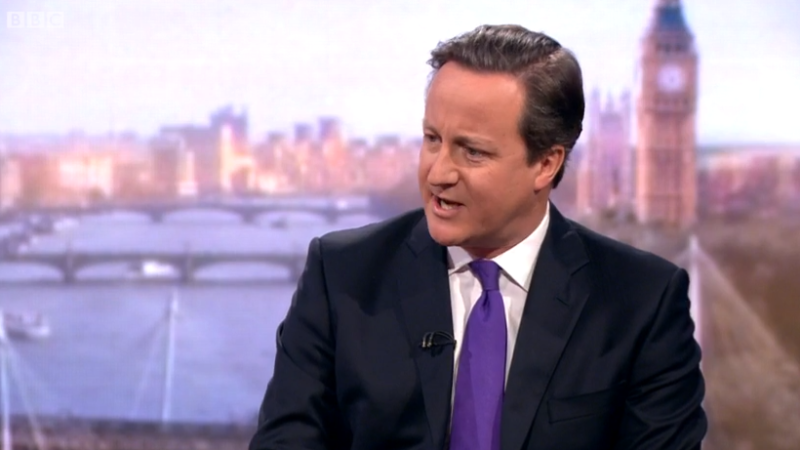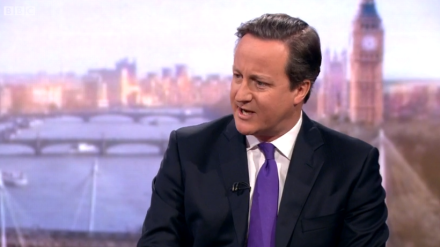 The number of people dependent on food banks has risen from 61,468 in 2010/11 to over a million now. Latest research from the Trussell Trust shows that as of 2014/15, food bank usage has risen to 1,084,604 – a rise of 1,165%.
On Sunday, David Cameron claimed that the rise in the number of people using food banks was down to his Government advertising them better. The Trussell Trust says that this accounts for just 3% of food bank usage.
Rachel Reeves, the Shadow Work and Pensions Secretary, said that the figures were "David Cameron's failure":
"The shocking rise in the number of people relying on Trussell Trust food banks since 2010 shows the Tory plan is failing. David Cameron's failure to tackle low pay, the Bedroom Tax and delays in benefit payments have led to over a million people depending on emergency food aid.
"Labour is the only party pledged to tackle the number of people relying on food banks. We'll do that by scrapping the Bedroom Tax, tackling low pay, cracking down on benefit delays and ending targets for sanctions in Jobcentre Plus. Labour has a better plan to raise working families' living standards so fewer people depend on food banks to survive."
Labour last month set out a five point plan for tackling food banks dependency, which includes scrapping the Bedroom Tax, raising the minimum wage and abolishing Job Centre benefit sanction targets.
More from LabourList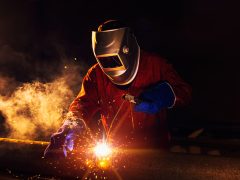 News
The UK government is failing to keep up with its European counterparts in efforts to decarbonise the steel…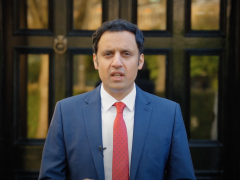 News
Anas Sarwar has called for emergency legislation to be put forward in the Scottish parliament in response to…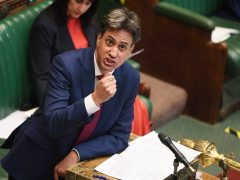 News
Ed Miliband has accused the Conservative leadership candidates of "infighting" and being "more focused on playing politics" than…