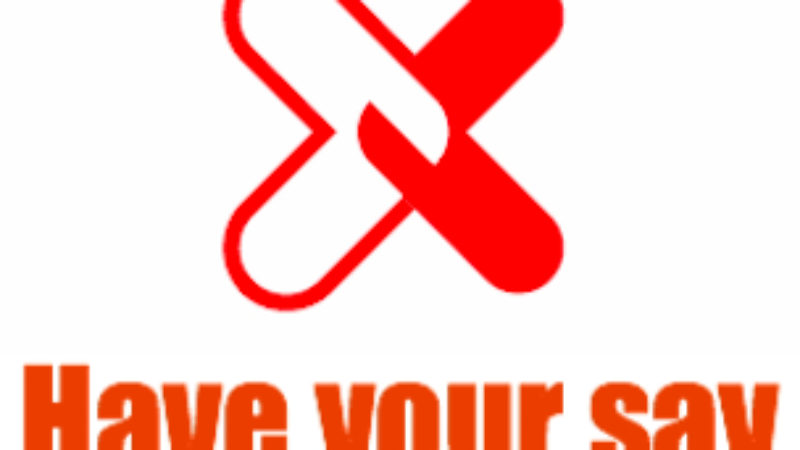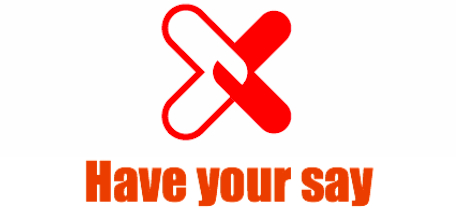 Parliament has been disbanded for the last time before the election. There are officially no MPs. But who has been your favourite Labour backbencher over the past 5 years? Let us know here.
At the weekend a poll showed that South Thanet has become a three way race between UKIP (Nigel Farage, party leader is taking his chances in this constituency), the Tories and Labour. Meanwhile, Ashcroft's latest polling showed Labour are still ahead of the Lib Dems in Sheffield Hallam.
We imagine that most of you would hope Labour would win in both seats. But we want to know that if there was only the possibility of Labour winning in one of these constituencies, which would you rather? Would you prefer to see Nigel Farage lose out in South Thanet to Will Scobie or celebrate Nick Clegg being unseated by Oliver Coppard in Sheffield Hallam? Let us know here.
Finally for our rolling question: rate the Shadow Cabinet. On a scale of 1 to 5 – where one is 'do not rate' and 5 is 'rate very highly' let us know what you think about each member of Labour's shadow cabinet. Tell us what you think.
Our survey closes at 11AM on Thursday. You can vote here.
More from LabourList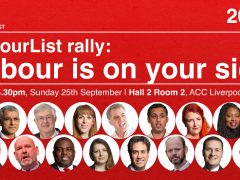 Video
What does it mean when Labour tells you it is on your side? Join our 2022 Labour Party…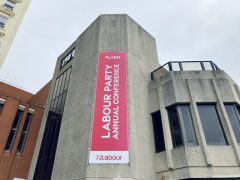 News
The results of the priorities ballot – which gave local party delegates the power to choose six top…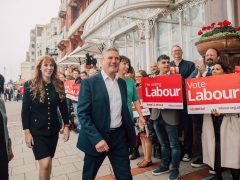 News
Keir Starmer's Labour Party is on track to secure a 56-seat majority in the House of Commons, exclusive…