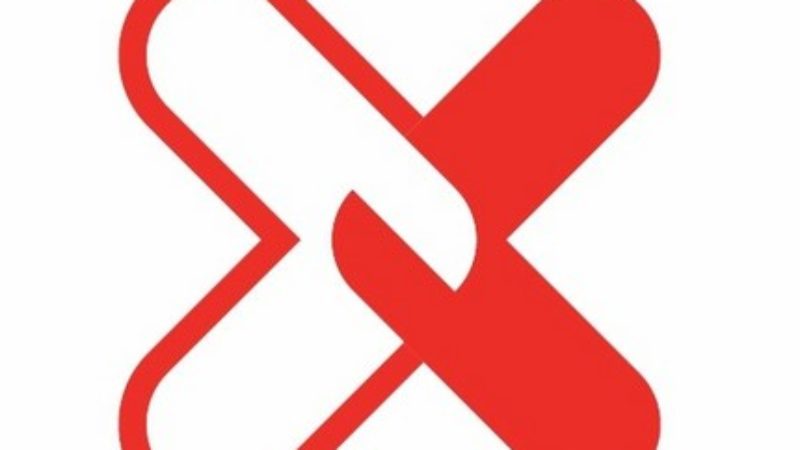 As most of you will be aware, yesterday Mark Ferguson stepped down as Editor of LabourList after almost five years in the job. Mark has been a fantastic editor; his knowledge, talent and work ethic has made the site an important institution of the labour movement. So much of the success LabourList has enjoyed is directly attributable to him and we are all incredibly proud to be associated with it. From all of us on the editorial team – and, we are sure, from many readers too – we would like to say: thank you Mark, and good luck.
We know his departure leaves big shoes to fill. It is a difficult challenge, but one we are determined to meet. LabourList will carry on the spirit in which it has been run under Mark's stewardship, as a home of debate for those within the labour movement and place where readers can find comprehensive coverage of the Labour Party.
Although Mark has left LabourList to work for one of the leadership candidate's campaigns, we want to stress our commitment to covering the race with the impartiality and fairness readers have come to expect. It is important that LabourList remains independent during internal Labour elections and debates, in order to better represent the wide range of opinions of our readers, contributors and, yes, our editorial staff too. We remain Labour: nothing more, and nothing less.
Maya Goodfellow, Staff Writer
Conor Pope, Staff Writer
Emma Burnell, Contributing Editor
Stefan Stern, Contributing Editor
More from LabourList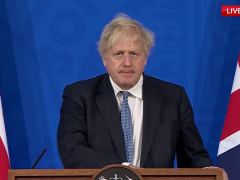 News
Three in five people feel that Boris Johnson should resign following the publication of findings relating to the…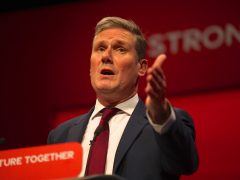 Comment
Below is the full text of the speech delivered by Keir Starmer in response to a statement from…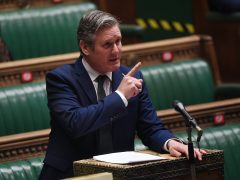 News
Keir Starmer has told Boris Johnson that "the game is up" and urged Conservative backbenchers to remove the…