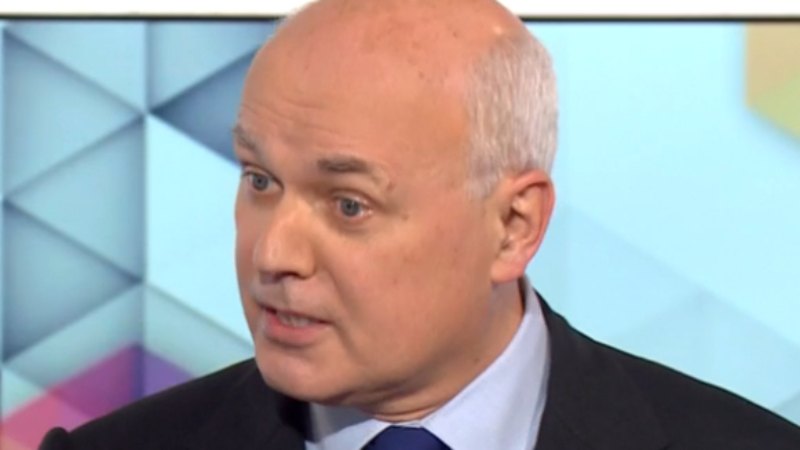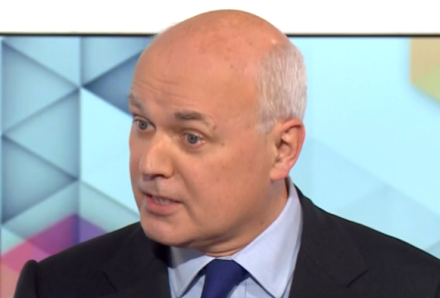 In the next 24 hours commentators will continue to make election forecasts as polls shift ever so slightly. David Cameron will take his jacket off, roll up his sleeves and talk once again about legitimacy (probably invoking a fire fighting analogy to make his point). But yesterday's leaked document in the Guardian is a reminder about what this election is really about. We caught yet another glimpse of what form the Tories' £12bn cut to the welfare budget could take. And this latest document reads as an attack on women, the poor and disabled people.
Yesterday evening the Guardian revealed that the Department for Work and Pensions (DWP) have proposed abolishing statutory maternity pay, meaning employers would be under no obligation to pay new mothers a wage. This would put the UK in the same category as a small handful of countries where paid parental leave isn't a legal right. These plans also include forcing single parents – read this as women (in 2011 92% of single parents were women) – on income support to look for work when their youngest child is 3 (currently this kicks in when the youngest child is 5); and cutting child benefit. This would be an attack on women, after 5 years of forcing them to bear the brunt of unfair and usually unnecessary tax and benefit changes.
This isn't where the list ends. The Conservative's would also consider hit the poorest the hardest. Iain Duncan Smith (IDS) spent yesterday's Daily Politics Welfare debate extolling the successes of the bedroom tax, which affects disabled people disproportionately and last February meant 1 in 7 households affected faced eviction. IDS is so pleased with this cruel tax, that, as this leaked document shows, it's possible he'd increase it for certain categories of renters.
Add to this selection of inhumanity, plans to: freeze benefit payments, impose limitations on welfare payments in relation to family size, introduce "stricter" fit-for-work tests (which will make it more difficult for ill people to get state support), stop under-25s from claiming incapacity benefit or housing benefit, and slash what little support there is for carers and disabled people. There you have the Tories' potential plans for the welfare budget.
Will IDS rule these cuts out before the election? Maybe. He, along with David Cameron, might offer a mealy-mouthed and long-winded denial painted with faux-conviction. But history shows it's not beyond them to backtrack pretty quickly on their promises once they're in the commons. Just because they say they won't do something, no longer means they won't – even when they say they'll legislate for it.
So, a day before the election, let us be clear. Financially destroying the poorest in society, attacking women simply for their sex and piling even more hurt onto disabled people – this is what the Tories stand for. This is the record Iain Duncan Smith said he was proud of yesterday. And as they've said, they want another 5 years in office to finish the job.
More from LabourList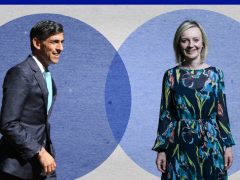 Comment
Rishi Sunak and Liz Truss have now gone head to head in six hustings with Tory members in…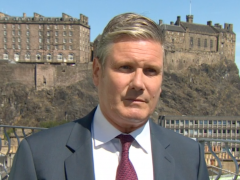 News
Keir Starmer has said that he will set out a "comprehensive set of proposals" to combat the cost-of-living…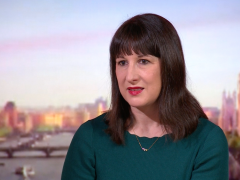 News
Rachel Reeves has urged the Tory leadership candidates to "stop playing to the gallery" and come up with…