At the moment all eyes in the Labour Party seem to be on the leadership and deputy leadership contest. However, as yesterday's announcements from Diane Abbott and Sadiq Khan reminded us, there's another important contest about to take place: the London Mayoral selection.
Voting takes the form of a closed primary; following the Collins Review last year, it was decided that the selection would be open to party members, registered supporters and affiliates who have opted-in to membership. The supporters fee will be £3. However, as the timetable below shows, supporters wil have a longer time to register to vote than originally planned.
The timetable reads as follows:
Wednesday 13 May – Applications open 
Wednesday 20 May Noon – Applications Close. Nominations (from CLPs and affiliates) open 
Wednesday 10th June – Nominations Close 
Friday 12th June – Selection Committee determines long-list 
Saturday 13th June – Short-list announced 
Wednesday 12th Aug Noon – Last date to register as a supporter or as an affiliated supporter in London or to join the Labour Party in London and be eligible to vote. 
Friday 14th Aug – Votes despatched 
Thursday 10th Sept – Ballot closes
The date of the result announcement is yet to be announced. However, this timetable which spans over four months is different from the previous schedule. Instead, it runs concurrently with the leadership and deputy leadership contest – with close of registration for supporters, votes being despatched and ballots closing all falling on the same day.
UPDATE: The result will be announced at an event on the 13th September. That's the day after the special conference to announce the leader and deputy leader result.
More from LabourList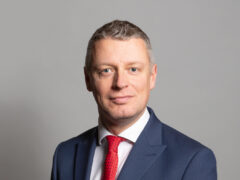 Comment
Labour is the party of housing. A decent, affordable home for all runs in our DNA. We know…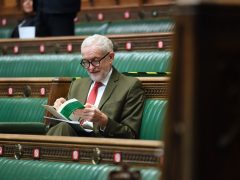 Daily email
The national executive committee yesterday voted to block Jeremy Corbyn from standing as a Labour candidate in the next general…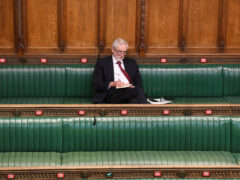 Comment
I sat next to Alan Johnson in the TV studio on election night in 2019 when he delivered…