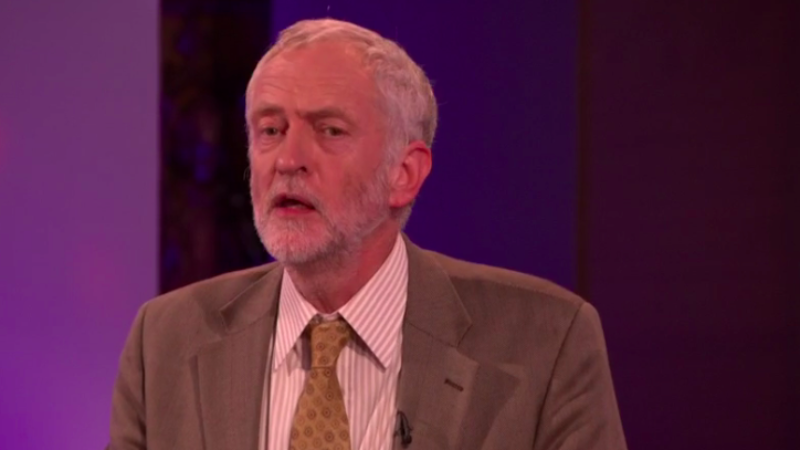 Jeremy Corbyn has said he would "press the government to end the public sector pay freeze", if he was Labour leader.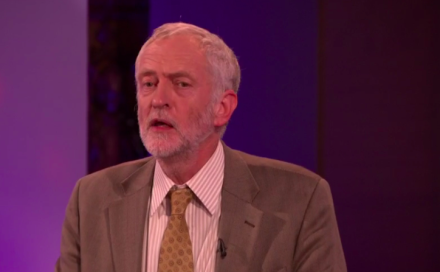 Corbyn is one of four people in the running to be Labour's next leader. In an article on his campaign website, which will be published this morning, Corbyn says that this country "urgently" needs "an inflation-plus pay rise for public sector workers." He argues that public sector pay cuts are bad for economic growth and contribute to growing inequality.
Instead he says that increasing public sector pay will "put more money back into the economy that will largely be spent in the private sector – it will help private businesses and those who work in them, and save on in-work benefits." He stresses: "you can't cut your way to prosperity."
The MP for Islington North, who is running on an anti-austerity ticket, explains that he is committed to a Labour government that will make sure national pay recommendations are implemented and "restore national pay bargaining".
Corbyn also focusses on the pay and rights of private sector workers. He notes that low pay and bad working conditions are also present in the private sector "where trade union membership is just 14%." To remedy this, he argues that trade unions need to be given the right to access workplaces and that Labour need to look at setting up wage councils, while extending the powers of the Gangmasters Licensing Authority to other industries.
To make his case, Corbyn cites a speech made by former Labour leader, John Smith, in which he set out a 'Charter for Employment Rights'. He argues that Smith's charter "needs to be in the next Labour  manifesto. Equal rights for all workers in the UK from day one."
Update: Jeremy Corbyn has announced he would reinstate the Independent Living Fund, which the government is closing today. The ILF helps 18,000 disabled people  to live independently. Corbyn said:
"Today will be a day of deep anguish for many disabled people and their carers, as the government closes the Independent Living Fund. I have supported the campaign to save the ILF from the start and pledge to support its reinstatement.
"The government has passed the buck to local authorities without any guarantees that they can continue to meet disabled people's needs. It is not just grossly irresponsible of this government to treat the lives of 18,000 disabled people with such reckless disregard. It is heartbreaking and will sow only despair. "
More from LabourList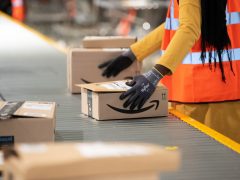 Comment
Our brilliant NHS and GP staff, scientists, lab technicians, nurses and volunteers are giving the whole country some…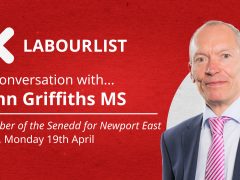 Video
Join us at 5pm on Monday, April 19th, for our latest 'In conversation with…' online event with LabourList…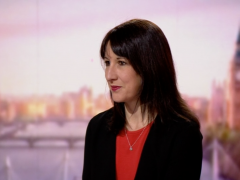 Video
Andrew Marr Show Rachel Reeves, the Shadow Chancellor of the Duchy of Lancaster who leads on Tory cronyism…