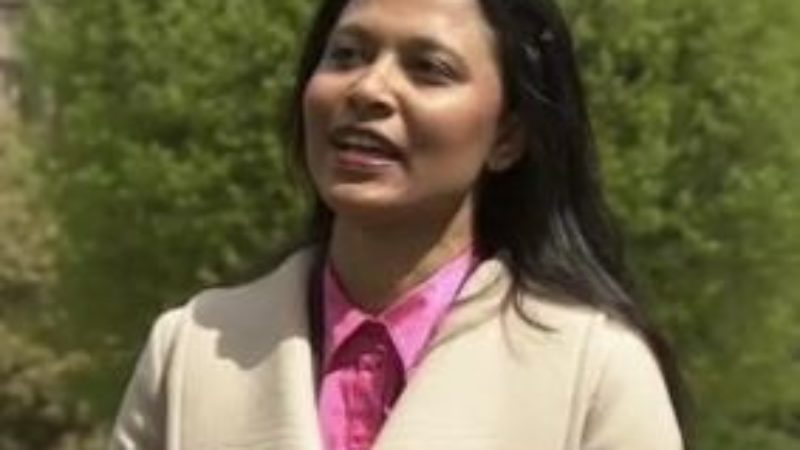 Labour's leader and deputy leader contests are both all-white. I am beyond disappointed; the party that champions equality should be doing far better when it comes to race representation in top jobs.
How did we get here? There was potential for it to go another way. This morning Rushanara Ali, the MP for Bethnal Green and Bow, was the only person of colour in either contest. Twenty minutes before the deadline for deputy leadership nominations closed, she dropped out of the race. It was a laudable decision because it meant that the three other candidates trying to meet the 35 nominations threshold made it over the line. Just. But it also means that the field is entirely white. Why was it that none of the 62 people supporting Watson or the 41 supporting Flint thought to lend their backing to Ali?
Ali wasn't alone in withdrawing from one of Labour's two leadership races. Chuka Umunna, MP for Streatham and one of two people of colour in the shadow cabinet, bowed out of the leadership race, citing media pressure as his reason. It's extremely likely that Umunna would have made it onto the ballot but it's worrying that these are the only two people of colour who came forward for the positions and that Ali couldn't get the support she needed from her fellow Labour MPs to stay in the race.
The party should be asking itself why this is the case, particularly when it's shown it's capable of improving representation in other areas. On both the leadership and deputy leadership ballots there are more women than men and there's improved LGBT representation, with two openly gay candidates running for deputy leader (although there's still a very real danger that two white straight men could be elected).
This is no mean feat. But Labour's relative success in these two areas highlights its failure when it comes to race. Although the party has more minority ethnic MPs than any other, representation in top jobs matters. It shapes the way people think, moulding the way the public and the party views success (all too often talent is seen as white and male). Look at who is in senior positions across the country and you'll see a dearth of minority ethnic leaders (particularly when it comes to local government).
Labour should be bucking this trend, not conforming to it. The whiteness of Labour's leadership contests proves that it isn't doing enough to promote people of colour; remember that there wasn't a single woman of colour in Ed Miliband's shadow cabinet.
These realities are too often swept under the rug as the same facts are trotted out in an effort to prove Labour's supposed success when it comes to race eqaulity: the first minority ethnic MPs elected in the UK were Labour; Diane Abbott, a black woman, was a leadership contender in 2010; and Labour was the party that introduced the Race Relations Act in 1976. But the party can't lean back on facts like this forever, especially when it looks as though minority ethnic MPs are being sidelined in favour of their white counterparts. Labour need to move forward, implementing more measures to promote people of colour to senior positions.
Race representation is far too low down on Labour's – and, society's – priority list, this needs to change because otherwise the party is signalling that it's not serious about race equality and that it's happy to take people of colour for granted. And I for one am tired of looking at top jobs and mostly seeing white faces.
More from LabourList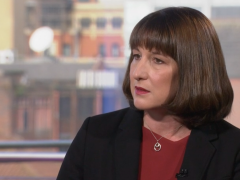 News
Rachel Reeves has argued that banning emergency service workers from going on strike is the "wrong solution to…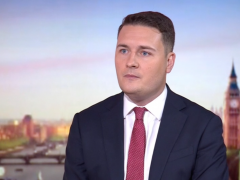 News
Wes Streeting has pledged to maintain key standards for patients and argued that targets are "vital" to ensure…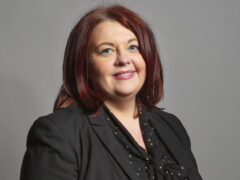 Comment
"We've had 12 years of a Conservative government who, quite frankly, are failing the people of this country…