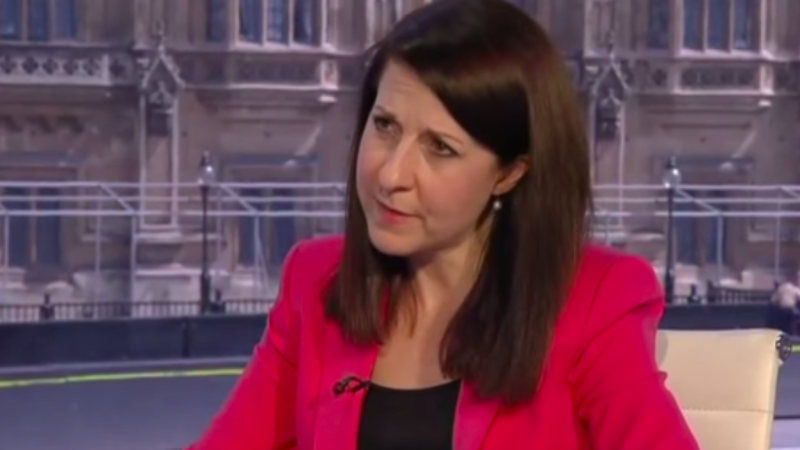 Liz Kendall has outlined plans to devolve control over welfare, housing, health and transport to local government.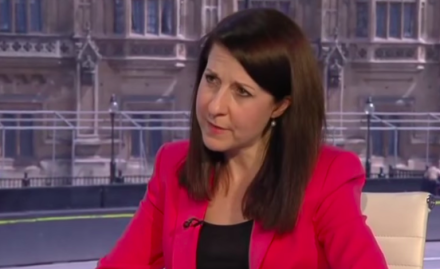 Kendall, one of five people in the running to be Labour's next leader, has explained her position in an article for the Observer. She writes that although under Ed Miliband devolution was in Labour's manifesto, the party were "too timid really to believe in it or practise it."
In line with Peter Mandelson's comments this morning, Kendall says Labour let "the Tories steal our clothes with their northern powerhouse and proposals to give Manchester more control over health services."
Kendall, who is often dubbed as a Blairite, also criticises New Labour's approach to devolution, writing:
"Old Labour favoured top-down control from Whitehall. New Labour used managerialism and performance indicators to run things from the centre. We achieved great things when we were in government, but the world has changed."
Kendall argues that devolution goes "hand in hand" with identity and belonging:
"Devolution to Scotland, Wales and Northern Ireland is accelerating. We must support England's right to its own voice, too. But we don't want some self-serving Tory technical fix in Westminster for English MPs. Labour must be the champion of a more devolved UK, including within England.
"This means working with our cities, towns and counties to help them take on more power and responsibility over welfare, housing, health, education, transport and economic growth."
Kendall's devolution plans come as fellow leadership candidate, Yvette Cooper, is set to give a speech where she'll say Labour shouldn't choose "the new but untested and naive option." This can be read as a veiled reference to Liz Kendall, who was elected as an MP in 2010.
More from LabourList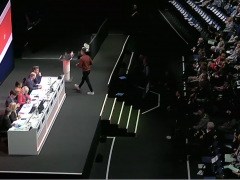 News
Labour conference has passed motions expressing support for an increase in funding for defence manufacturing to ensure that…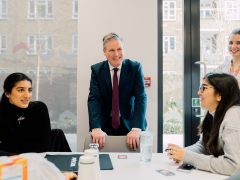 Comment
What a difference year makes. After delivering an optimistic vision for green, technology led growth in Brighton last…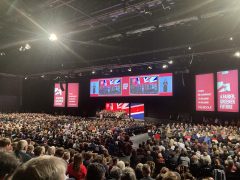 Comment
The mood in the conference hall this afternoon was markedly different to 2021, when Keir Starmer was heckled…