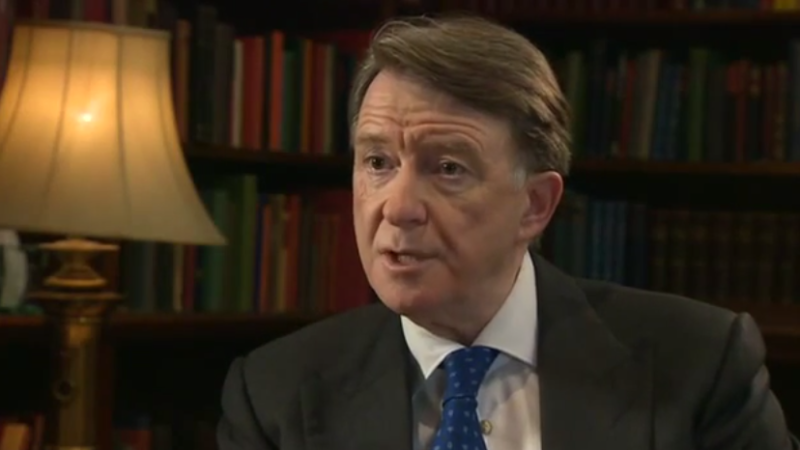 Peter Mandelson, former Labour business secretary, has attacked Labour for failing to come up with a feasible plan to devolve power to Northern England.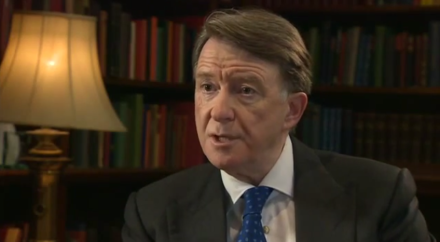 In May, Osborne outlined how Northern England would be given more powers under a Conservative government. Mandelson argued George Osborne "got" the thinking behind devolution, saying:
"I think he got it because he saw an electoral advantage in it… and we let him do so. And that was a huge political mistake."
He went on to explain:
"We were not radical enough in what we were proposing to decentralise and to devolve away from London and to the regions." 
"We stepped back and passed the ball to the Conservatives and the coalition. And what did they do? They ran with it… and it was a strong part of their appeal both in the North West but also nationally.
"And the Labour Party, I'm afraid, has a long way to catch up. But catch up, it must do."
More from LabourList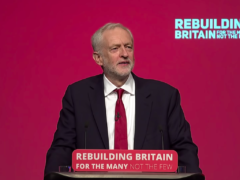 News
In a fresh effort to tackle antisemitism within Labour, Jeremy Corbyn will put forward a "new way of…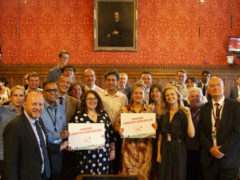 News
Ed Miliband chaired the parliamentary launch of Labour for a Green New Deal this afternoon, which saw a…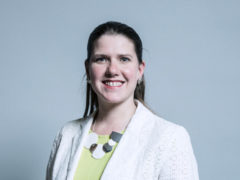 News
Jo Swinson, MP for East Dunbartonshire, has been elected as the new leader of the Liberal Democrats today…