Andy Burnham will announce that he plans to form a Beveridge-style commission to review the funding and delivery of a National Health and Care service. This commission would also look into moving away from tuition fees to a universal graduate tax.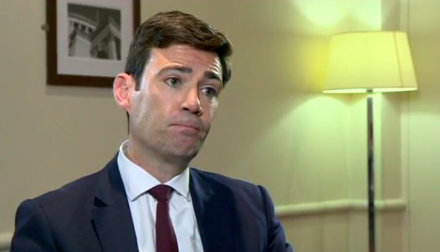 At a speech in Leeds this evening, the leadership contender will outline his vision for an integrated National Health and Care Service, where social care would be "provided on the same principle as the NHS."
The commission, which Burnham plans to launch if he is elected leader, would also look into funding for apprenticeships and technical education and rebalancing the economy.
Burnham will argue that the only way to protect everyone in society is to "extend the NHS principle to social care – where everybody is asked to make a contribution according to their means and when everybody then has the peace of mind of knowing that all their care needs, and those of their family, are covered."
The shadow health secretary will make clear that he's aware he would have to "persuade people of a difficult financial change to bring this about."
He will lambast the current care system where "the generation who built the NHS after the war is only deemed worthy of a 15 minute care visit" and carers are often paid low wages.
Burnham is also set to attack the Government's cuts to social care, saying "over this Parliament, we are looking at five more years of brutal cuts to adult social care budgets."
During this speech he will argue that Labour is "too frightened of its own shadow" and needs to "rediscover the self-confidence to make a big argument." He will say "It's time to trust the people. If what we're saying is right, and provides people with an answer, they will support us, whatever the media says."
He will explain:
"To look at how it can be paid for, and to ensure fairness across the generations, I will appoint a Beveridge-style Commission as Leader of the Opposition. It will consider moving away from tuition fees and towards a universal graduate tax model for young people on both the academic and technical routes. It will look at new ways of paying for housing to get people on the housing ladder. And it will consider the options of paying for social care, including a new care levy.
"I will establish a broad-based, inclusive commission because a want to build a new social consensus about how as a society we pay for these crucial things.
"But I also want to ensure that each of them is underpinned by a credible financial plan. Labour will not return to Government if people think we are cavalier about the deficit or the public finances. It is no good promising the earth if we are not clear with people how things will be paid for.
More from LabourList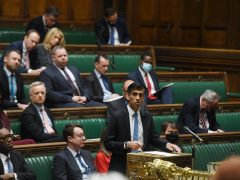 Comment
The Tory Party as the 'tethered beetle' Hailed as the most successful political party in history at attaining…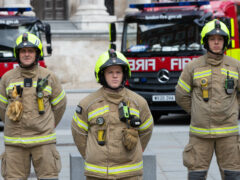 News
The Fire Brigades Union (FBU) has announced that nearly 33,500 members will be balloted on industrial action after…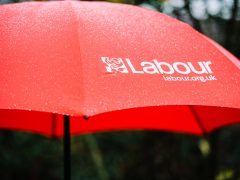 Daily email
Labour's governing body will meet today. The party was criticised as plans – to abandon previously agreed commitments to form…