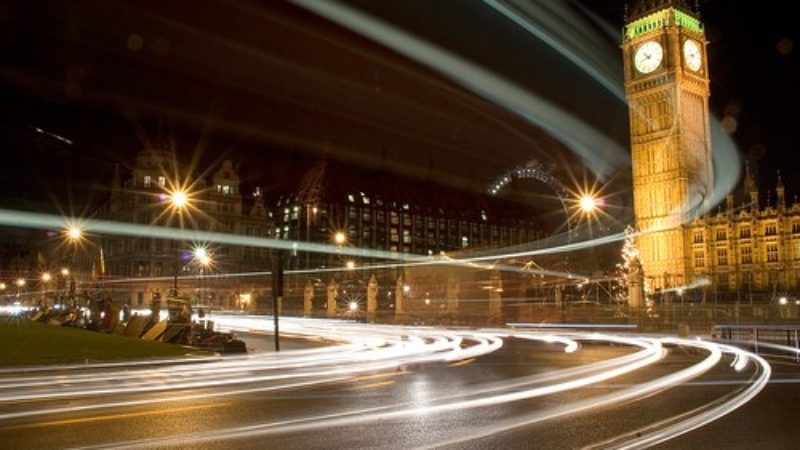 This article is expanded from the LabourList morning email, which you can sign up for here. You can see the full list of MPs who broke the Labour whip here.
"Unity is overrated." There were plenty of people grumbling that phrase following Labour's defeat in May. While Miliband had 'kept the party together', all it had led to was another, heavier defeat. And what's the point in that?
But now we see what disunity looks like. Last night's rebellion on the welfare vote was, in terms of number of the MPs voting against the whip, the tenth largest Labour has seen in the last decade. 48 MPs, over 20% of the Parliamentary Labour Party, broke the whip and voted against the welfare bill. Proportionately, it may well be the biggest Labour revolt in that time.
Around 19 MPs who rebelled are from the 2015 intake, with several more post-2010 by-election arrivals. This certainly suggests that there has been a shift to the left in the PLP's make up over the past few years. As many have noted, one of the main legacies of Miliband's leadership could well be that of a consciously more left wing party at grassroots and activist levels, leading to greater successes for the left in parliamentary selections. Whoever is elected leader in September should take the expansion of this independently-minded caucus as a real concern.
From a rough count, 18 of those nominated Jeremy Corbyn (including Corbyn himself), 15 Andy Burnham, nine Yvette Cooper and one Liz Kendall. Both Andy Burnham and Yvette Cooper fell into line, following rows with Harriet Harman, where both had argued for a tougher line.
In the minutes after the vote, Burnham issued a statement saying that if he is elected leader, Labour will fight bill "word by word, line by line". In a letter to Labour MPs before the vote yesterday, the Shadow Health Secretary explained that he supported the Reasoned Amendment because it "sets out clearly our opposition to many aspects of the bill", but would follow the line because "collective responsibility is important".
Corbyn also penned a letter to his colleagues setting out his position, and later explained: "We cannot abstain on a programme that gives tax breaks to the rich and poverty to the least well off. We must challenge this narrative clearly and boldly, from the outset of this Parliament."
Former Home Secretary David Blunkett said this morning that Labour is going through "emotional trauma" after the unexpectedly heavy defeat in May. Party splits have managed to become the focus of the welfare story, despite the "unacceptable" policies of the Tories, he added.
Labour MP Simon Danczuk said that leadership manoeuvrings over the last seven days has turned this into "a classic Miliband-style mess". The Liz Kendall supporter said Burnham and Cooper had made mistakes in their handling of the row, saying: "I didn't agree with them, but if you're going to take a stand – take a stand. You lose everyone's respect if you bark your head off and then refuse to bite."
Both Lib Dems and SNP have claimed that the bill could have been stopped had it not been for Labour abstentions. This is complete nonsense, but is a sure fire way to get retweets. While the 308 Tories who voted for the measures is indeed fewer than an overall Commons majority, there is a pairing system in place that allows MPs from both sides to miss votes without it changing the result. But then, the Lib Dems are about as famed for their inscrutable honesty as they are for their willingness to block Tory policies.
The idea that Labour did not oppose the bill is also untrue: a reasoned amendment, like the one tabled by Labour, opposes a bill going to the second reading. The position of amendment followed by abstention, settled upon by Harman, meant that Labour could oppose it, but not flatly reject it – and as such, not be at the mercy of Tory attacks over rejecting policies like a levy on employers to fund apprenticeships. In that respect, it was supposed to be the best of both worlds.
What has seemed to have happened is a divided party has led to worst case scenario. The Conservatives will make the most of Labour disarray on welfare, while the protest left loudly fume at Labour refusing to properly oppose a bill there was no way of preventing.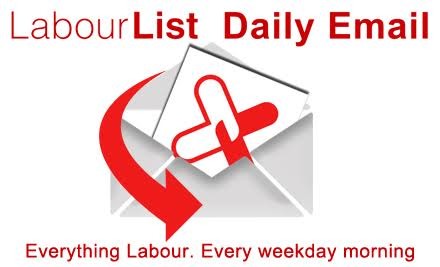 More from LabourList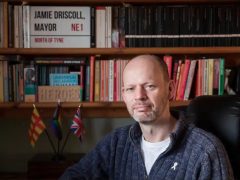 News
The Labour mayor for the North of Tyne region Jamie Driscoll has been blocked by the party from…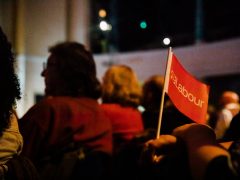 News
Labour Party membership has fallen by almost 170,000 since 2018 and by approximately 19,000 since last summer, despite…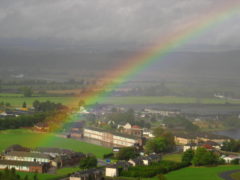 Daily email
Good morning. Parliamentary recess continues, so we thought we'd turn our attention to an under-reported story following the…