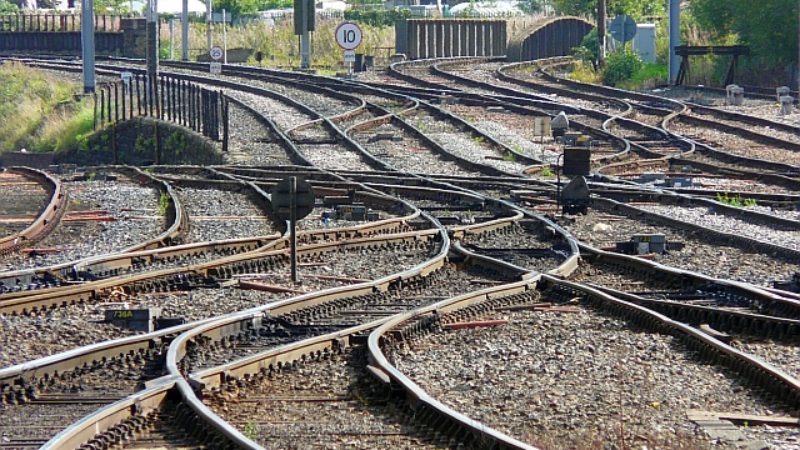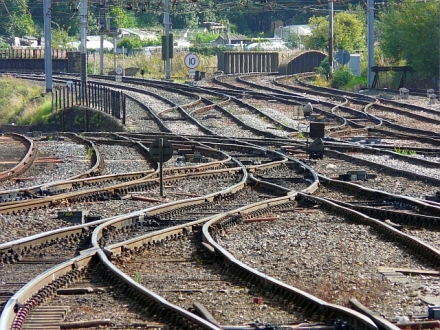 Jeremy Corbyn will make renationalisation of railway franchises his first major policy as leader of the Labour Party. He will announce the move at conference next week, but has told newspapers of his plans today.
The policy will see the state take control of franchises as current contracts expire, and would mean almost a third would come under public ownership by 2025 if Labour win the next election.
Corbyn told the Independent on Sunday:
"We know there is overwhelming support from the British people for a People's Railway, better and more efficient services, proper integration and fairer fares. On this issue, it won't work to have a nearly-but-not-quite position. Labour will commit to a clear plan for a fully integrated railway in public ownership."
It is a step further from the party's current stance on the issue. Labour's policy in the 2015 manifesto was to review whether franchises should be nationalised when their contracts expire. Polls (and LabourList surveys) regularly show support for nationalising railways, and the policy will also receive support from trade unions.
Writing on LabourList last month, TSSA general secretary Manuel Cortes said:
"Public ownership of the railways is an important policy in its own right, but it is also symbolic for what our party must be: on the side of ordinary people standing up to those who seek to exploit people's everyday needs."
Shadow Transport Secretary Lilian Greenwood has been charged with heading up a taskforce to help develop the policy. She said they hoped to receive "a broad range of views" but will take renationalisation as a starting principle. She said:
"We are going to put into practice Jeremy's commitment to a new type of politics by using this taskforce to get a very broad range of views about what this new model of public ownership will look like. But we are going to start from the principle that franchises will be brought into public ownership when they expire."
More from LabourList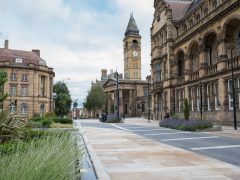 Comment
Labour won a historic by-election in Wakefield, our first such victory since winning Corby in 2012. This success…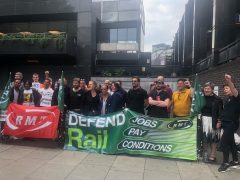 Comment
The general secretary of the RMT has, within the space of a week, become a television hero. It…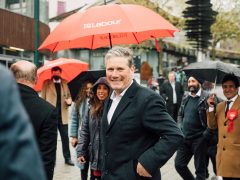 Daily email
"They know they are out of ideas and they are out of touch – and if they had…