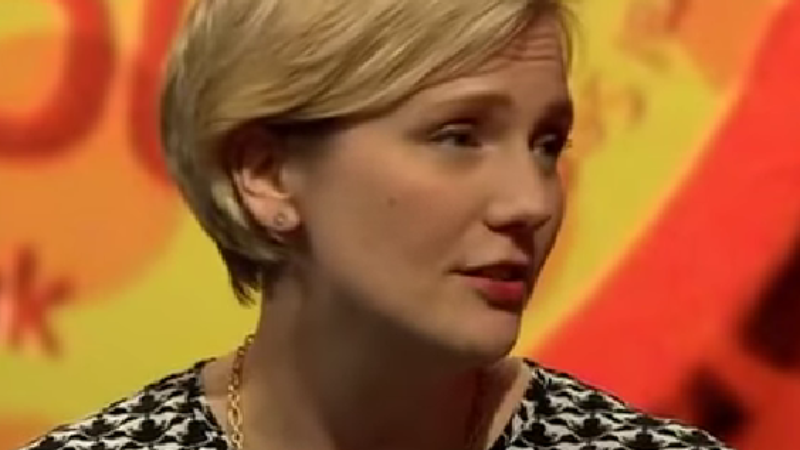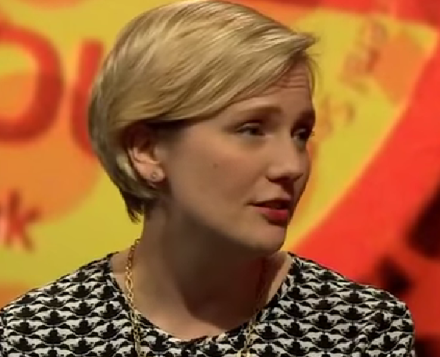 Stella Creasy is the favourite to win Labour's deputy leadership contest among LabourList readers. This week's survey, the last before the results are announced this weekend, saw Creasy come top in the deputy leader question with 34% of the vote.
Tom Watson, widely tipped as favourite before tomorrow's result, came second in the survey with 26%, five points ahead of Angela Eagle on 21%. Caroline Flint, who earned the second most nominations from MPs, received 12% of the vote, and Ben Bradshaw received 8%.
Tom Watson is still widely believed to comfortably finished top on first preferences, with one campaign source telling LabourList last week that the West Bromwich MP is almost certain to win.
However, if this scenario were to be recreated in the final result tomorrow, the race would probably come down to a close final run-off between Creasy and Watson – something many imagine will happen anyway. It is the second time Creasy has seen a lead in our surveys, increasing her share of the vote from 31% last time we asked readers on the subject. The time before that, in June, Tom Watson had held a six point lead.
Walthamstow MP Creasy does see a crossover of support with Corbyn in our surveys – will this be a pattern that is reflected on a wider scale in the final result?
2,999 people took part in this week's survey. Thanks to everyone who voted.
More from LabourList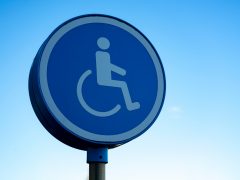 Comment
Disabled people were promised a bold, transformative new national strategy – but what we got was far from…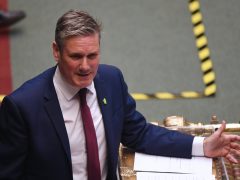 Comment
There is a gaping hole where the government's employment rights policies should be. But while ministers continue to…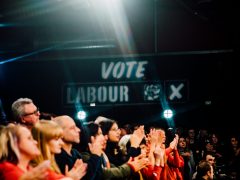 Comment
Of the many tragic missed opportunities over the last five years, the failure to build a political bridge…