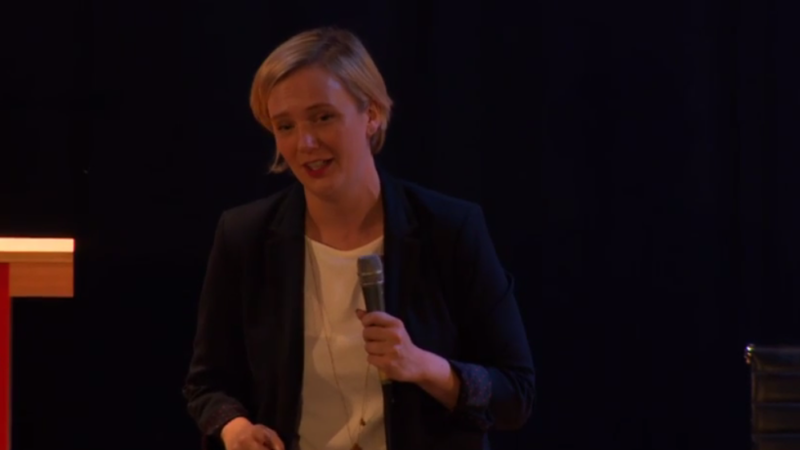 Who do you want to be Labour's deputy leader? In the past, for the largest amount of LabourList reader the answer to this question has been Tom Watson.
However, this week Stella Creasy has take a 4 point lead over Watson, with 31% choosing her. Watson received 27% of the vote. Last time round Watson secured 33% of the vote, while Creasy was on 27%. The two  have switched positions – although Creasy has a slightly smaller lead than Watson did. This change could be down to the fact that numerous hustings have taken place and candidates have had more time to set out their stalls. Therefore opinion may have shifted the more exposure readers have had to particular candidates.
There's also been some change between the other contenders in the race. In June Caroline Flint occupied third position with 17%. Now Angela Eagle and Caroline Flint both have 18% of the vote (Eagle previously had 10%) – though Flint is 0.6% behind her (Eagle is on 18.2% and Flint is 17.6%). Ben Bradshaw remains in the same place on 6%.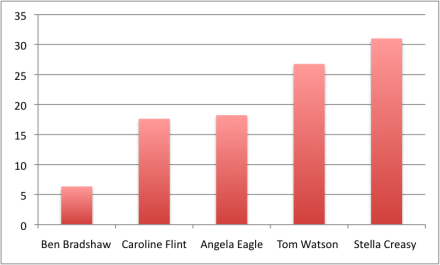 The picture also looks a little different for London Mayor than it did last time round. Tessa Jowell is still ahead of the pack by a rather large margin – she has 36% of the vote. However this has narrowed since the start of July. When we last asked this question Jowell had 35% of the vote but a 17 point lead over Khan her closest rival on 18%.
Now 13 points behind her are Sadiq Khan and Diane Abbott who are both on 23%. This is a shift from last time we asked this question; although Khan was in second place, Abbott was 6 points behind him on 11%. Now she's 0.2% behind – 6 votes fewer than him (Abbott is on 22.8%, Khan is on 23.0%).
There's then another big gap between these two and the next contender. Transport expert Christian Wolmar is in fourth place with 9% of the vote (he was on 12% last time) and David Lammy is close behind him on 7% (down from 9%). Gareth Thomas is on 1%.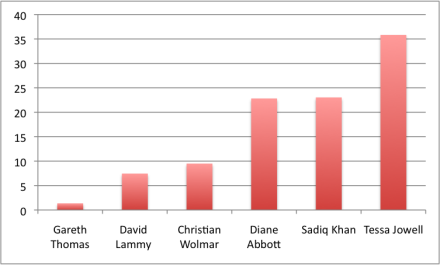 2,791 people voted in this week's survey. Thank you to everyone who took part.
More from LabourList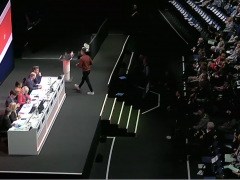 News
Labour passed a number of constitutional amendments, known as rule changes, at its party conference this year. We…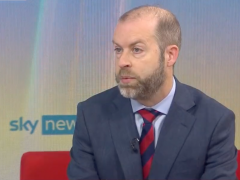 Video
Jonathan Reynolds has denounced the government's economic policy as "unsustainable, dangerous, reckless and a gamble with people's futures"…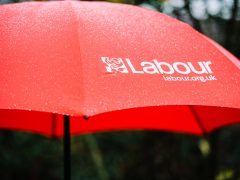 Daily email
YouGov published explosive findings last night. According to the pollster, Labour has a 33-point lead over the Conservatives – which…