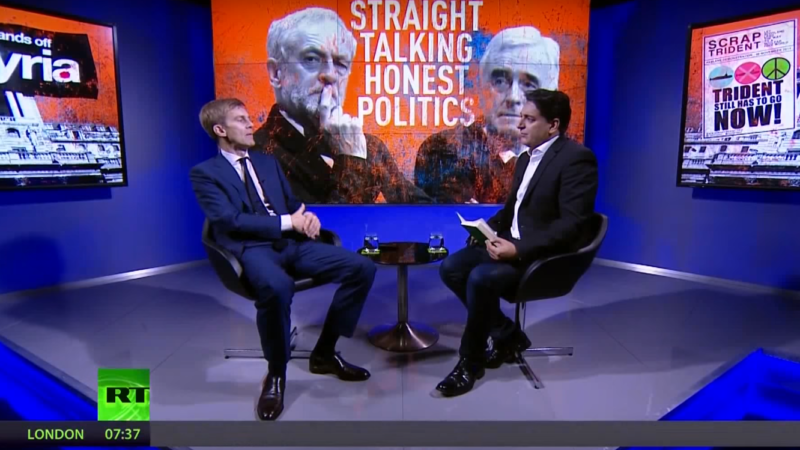 Seumas Milne, who will start as Jeremy Corbyn's head of strategy and communications on Monday, has made headlines today for his recent suggestion that the current Shadow Cabinet is temporary, and that there will be some "shake up" once major policy issues have been decided on.
Milne made the comments on television station Russia Today earlier this month. Asked about how shadow ministers who have made clear their disagreements with Corbyn on certain policies can remain in post, Milne said:
"There's gonna be some shake up in the existing Shadow Cabinet. This is a kind of stabilisation Shadow Cabinet."
Asked whether there are enough pro-Corbyn MPs to fill the places, Milne said:
"There are a whole lot of progressive people who came in in the May election, young MPs who are fully supportive of Corbyn."
I understand that Milne had already privately accepted the role in Corbyn's team by the time he appeared on the programme in early October, suggesting that while he was not speaking in an official capacity, he was speaking with a greater authority than simply a political commentator.
So who are the "progressive people" elected in May that he refers to?
11 members of the new intake nominated Corbyn, but at least three of those (Jo Cox, Neil Coyle and Rupa Huq) did so in order to widen the debate and did not actually support him.
Two, Dawn Butler (who returned this May after a five year absence from the Commons) and Louise Haigh, nominated Corbyn but supported Andy Burnham, but both could be politically similar to Corbyn. A further six were Jeremy Corbyn supporters: Clive Lewis, Kate Osamor, Richard Burgon, Cat Smith, Rebecca Long-Bailey and Imran Hussain.
All of those eight broke the Labour whip to vote against the Welfare Bill in July, and all except Butler (who was not technically a 'new' MP) signed an open letter in May calling on the next Labour leader to "set out an alternative to austerity". Other signatories to that letter were Harry Harpham, Rachael Maskall and Jo Stevens, with the latter two also voting against the Welfare Bill.
Nearly all have been given new positions since Corbyn's victory, suggesting that they could have been earmarked for future promotions. These could be the names to watch out for:
– Clive Lewis is a Shadow Energy and Climate Change minister
– Kate Osamor is Parliamentary Private Secretary (PPS) to Jeremy Corbyn
– Richard Burgon is Shadow City minister
– Cat Smith is a Shadow minister for Women and Equalities
– Lou Haigh is Shadow minister for Civil Service and Digital Reform (and impressed when she appeared on a recent episode of Question Time)
– Rebecca Long-Bailey is a Shadow Treasury minister and is a frontbench representative on the National Executive Committee
– Rachael Maskall is a Shadow Defence minister
Meanwhile, Dawn Butler has become chair of the Women's Parliamentary Labour Party, and Harry Harpham has been given a role as PPS to Lisa Nandy.
More from LabourList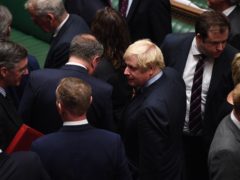 News
Special pathways outside of the normal procurement process were set up at the height of the pandemic to…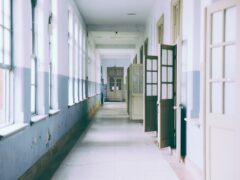 News
Kate Green has demanded that the government "urgently get a grip" as new analysis has revealed that students…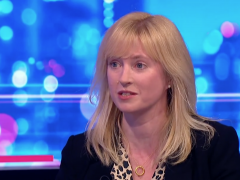 News
Labour MP Rosie Duffield has said the party needs to be "seen to be taking action – not…