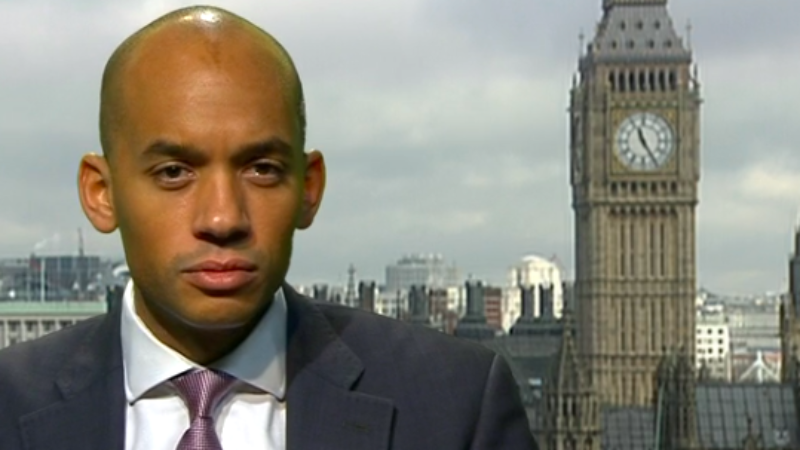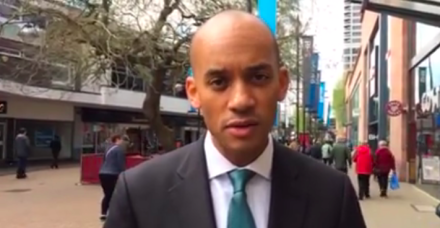 Chuka Umunna has lambasted the "drip drip devolution of conditional powers", and has called for the "wholesale federalisation" of the UK.
In an article for The Guardian, Umunna adds his voice to the growing number within Labour who are determined to make the party move forward on devolution. In the past few days, a new group called Labour Together was launched to champion devolution, and Kezia Dugdale has called for a more autonomous Scottish Labour with a view to ignite the debate about devolving powers further.
Just as Dan Jarvis did earlier today, Umunna warns that Labour are trailing to the Tories on the issue – particularly with the Government pushing the Northern Powerhouse idea. Umunna writes that "the chancellor has made a big bid for a cause on which Labour should be leading".
The former Shadow Business Secretary argues that "Britain needs much more than the drip-drip devolution of conditional powers." He says "this country needs nothing less than wholesale federalisation, and makes the case that there are "economic, democratic and cultural" arguments for such drastic devolution.
Umunna proposes totally reforming the way Westminster and Whitehall operate:
"What would such a move to a federal Britain look like? It would mean drastically slimming down central government: fewer ministers, fewer departments and less meddling in how local places run their services. It would mean transforming Whitehall into more of a centre of oversight and coordination rather than direct policy making and implementation."
He adds:
"It would mean making Westminster a place where strong regional and city authorities meet to discuss and decide on matters affecting the whole country; perhaps with the House of Lords as a senate of sub-national representatives."
More from LabourList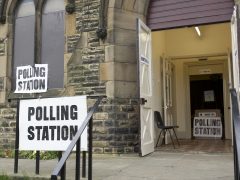 News
UK adults support bold policy ideas going to Labour conference, including a switch to proportional representation for Westminster…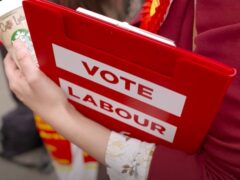 Comment
Labour is set to debate proportional representation (PR) at its annual conference after 153 Constituency Labour Parties (CLPs)…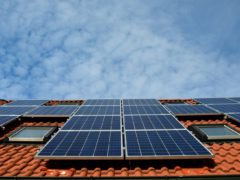 Comment
The climate crisis will rightly dominate many speeches at Labour Party Conference. But can the party find a…