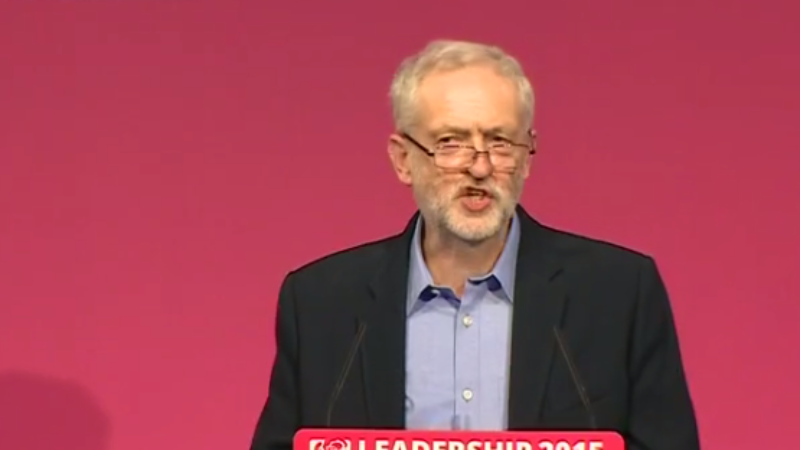 Jeremy Corbyn is this afternoon celebrating the news that the Government has cancelled a £5.9m prisons contract with Saudi Arabia.
The deal would have seen training programmes for Saudi prisons, and came under criticism because of the severity of the country's judicial system. It emerged today, for instance, that a British pensioner is facing 360 lashes after being caught with homemade wine.
Corbyn used his Labour Party Conference speech to attack the deal, claiming that overlooking Saudi Arabia's human rights abuses "damages Britain's standing in the world."
He said he wanted David Cameron show he was serious about putting pressure on the regime to change their way by "terminating the Ministry of Justice's bid to provide services to the Saudi prisons service".
On LabourList, Maya Goodfellow praised Corbyn for raising the issue.
Today, the Labour leader said that Cameron had been "shamed" into reversing the decision, and reiterated his belief that the contract would have caused the UK's stature to suffer. He said:
"David Cameron has been shamed into a u-turn on this terrible contract, but why on earth was it set up in the first place? We should be sending a strong message to repressive regimes that the UK is a beacon for human rights and that this contract bid is unacceptable in the 21st century, and would damage Britain's standing in the world."
More from LabourList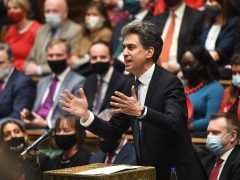 News
Ed Miliband has demanded that Liz Truss and Rishi Sunak end the "appalling vacuum of leadership" as households…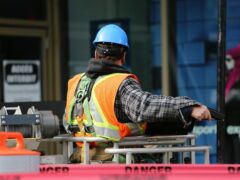 Comment
"If you try to underpay you just get annihilated in the comments. You have to delete the post"…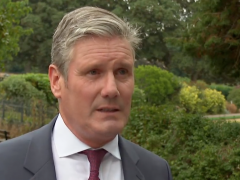 Video
Keir Starmer has said people he has spoken to are "very, very pleased" with Labour's proposal to freeze…