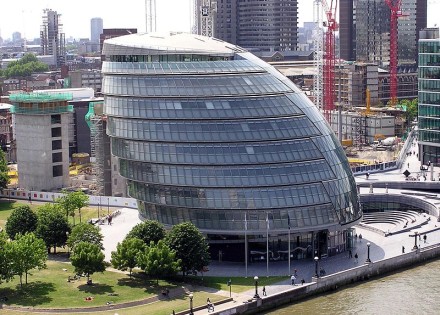 A new report on poverty in the capital has underlined just why next May's Mayoral election is so vital for the future of London.
The Trust for London has updated its London's Poverty Profile – and it makes very worrying reading.
The headline is that 27% of Londoners live in poverty, compared with 20% in the rest of England. Furthermore, 1.2 million Londoners in poverty live in a working family, and this has risen by 70% over the last decade.
It should come as no surprise that the biggest single driver of poverty in London is the cost of housing. In fact, when you measure poverty 'before housing costs' are taken into account, the rate in London is the same as the average for England, at 15%, the same as the England average – because this measure excludes rental costs but includes housing benefit.
This is why our Mayoral candidate Sadiq Khan is so right to make this election a referendum on housing – and to call on his Tory opponent to do the right thing by Londoners and oppose the Government's housing legislation.
If we want to take real action on poverty in our greatest city, it needs to start with housing. And it starts with taking real action on affordable rents, as Sadiq has promised.
A decade ago, the private rented sector was the least common tenure among those in poverty. Now, at 860,000 there are more private renters in poverty in London than social renters or owners.
Indeed, it speaks volumes that London's businesses can come together with the country's leading housing charity, Shelter, to launch the new Fifty Thousand Homes campaign for more affordable housing.
Firms in the capital know that the high private rents hurts business. On average, London's private tenants, most of whom work, spend more than half their gross earnings on rents. If accommodation costs had only grown at the rate on inflation since 2005, consumer spending would be £2.7bn higher.
It's no coincidence that this has happened on eight-year watch of a Tory Mayor, who never showed much interest in the problems the housing crisis were creating in London.
This is an issue across the capital. Three of the worst four boroughs for poverty are in outer London – Brent, Ealing and Barking & Dagenham.
Sadiq has already shown he understands the political lessons for his campaign.  Launching his policy consultation on LabourList, he rightly promised a campaign that "engaged and involved as many Londoners as possible".
Gone are the days when we can seek to win by assembling blocs of traditional support – like council tenants, or voters in central London.
We need to engage across the capital, geographically and demographically, to reach out to those people who have been left in poverty because of the Tories' inaction on housing.
Immense wealth and desperate poverty has always lived cheek-by-jowl in London – but the contrast is more and more extreme.  The city's 90:10 wealth ratio (which compares wealth between the top and bottom 10%) is 173, almost three times the equivalent for the rest of Britain.
This gap is simply unsustainable; it will start to destroy the capital unless we take serious action on it – starting with our housing crisis.
That's why London so desperately needs Labour to win City Hall in May. Sadiq Khan will be Mayor for the 90%, not a 10% Mayor as we have at the moment.
More from LabourList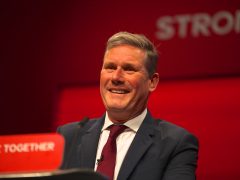 Daily email
Since becoming Labour leader, Keir Starmer has made consistent efforts to show that he is not Jeremy Corbyn…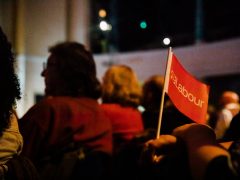 News
New guidance issued by Labour for selecting parliamentary candidates ahead of the next general election is set to…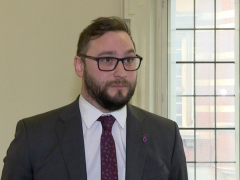 News
Christian Wakeford today defected from the Conservatives to the Labour Party. Some have wondered whether his politics fit…