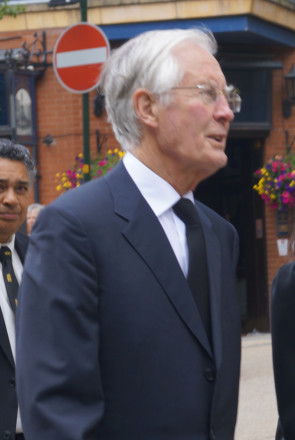 Michael Meacher has died as he lived, seldom attracting any fuss or attention, and seldom burdening his friends and comrades. That makes me sad, as he was a man deserving of attention – and not just as he was dying.
He was marginalised for most of his political life, often by the same people that will today mourn him. And that disregard for, and dismissal, of his unerringly principled political stance was wrong – both in political and moral terms – because Michael Meacher was magnificently right on the key democratic, economic and environmental issues of the day.
He was often patronised by some Labour MPs, but his intellect, decency and courtesy meant he had few real enemies. Those who opposed or marginalized him were mostly wrong, often unpleasantly so.
His understanding of the key challenges facing our country was outlined in his latest book: the British State We Need. Its House of Commons launch went unheralded – attended by only two Labour MPs – Kelvin Hopkins and Andy Burnham, and a few of Michael's real friends. Michael did not mind: instead he shared his knowledge and analyses generously, and focused his energies on supporting those both inside and outside the House of Commons willing to fight the good fight – for social justice, a sound economy and a sustainable and liveable environment. He not only maintained and regularly contributed to Left Futures but also sponsored and hosted progressive campaigns, most recently Economists Against Austerity.
I loved our discussions. Michael was a great intellectual – thoughtful, scholarly, well briefed and numerate. He was also considerate, enthusiastic and kind. A gentle man.
We first met more than thirty years ago – when he was a leading light in the 'soft Left' as it was then known, and in particular the Labour Coordinating Committee (LCC). Together with Stuart Weir and Frances Morrell, Michael had founded the LCC after the electoral debacle of 1979. I met and got to know Frances through the Campaign for Labour Party Democracy. Appalled by the results of the '79 election when only eleven women were elected as Labour MPs – just a few more than fifty years earlier when eight were elected in 1929 – we were both active in the Labour Women's Action Committee (LWAC). Michael consistently supported our campaign for positive action to expand the number of women selected as candidates for parliamentary seats.
At the LCC Frances, Stuart and Michael were a formidable team producing thoughtful and sharp analyses and strategies for the Labour Party after the election of Margaret Thatcher. Together they provided a much-needed antidote to the deeply ingrained anti-intellectualism of the Labour Party. Frances took a fiercely independent stand when she backed the right-wing trade unionist Frank Chappell in his call for the general management committees of Constituency Labour Parties to be bypassed, and for the vote instead to be extended to individual members: the "one Member one Vote", OMOV campaign.
Looking back, both Michael and I were on the wrong side of that argument. As the election of Jeremy Corbyn proved just before Michael died, Frances was right. Sadly, she too has not lived to see the full impact of what at the time was her very unfashionable stance on the Left.
Fortunately Michael lived to witness the election of Jeremy Corbyn, which pleased him enormously. But he was not uncritical of his friends in the Campaign group, as one of his last blogs testifies. He maintained his economic acuity, political integrity, and indeed his passion, until the end.
He leaves a big vacuum in British politics – a vacuum unlikely to be filled by many in his party who are less principled, informed, decent, loyal and courteous. Which is why his abrupt departure from political life causes me great sadness.
Ann Pettifor is Director of Policy Research in Macroeconomics and is a member of John McDonnell's Economic Advisory Committee
More from LabourList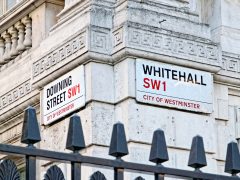 Comment
New governments need to make a splash, to make changes, to make their mark. The first 100 days…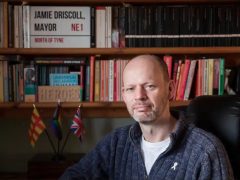 News
The Labour mayor for the North of Tyne region Jamie Driscoll has been blocked by the party from…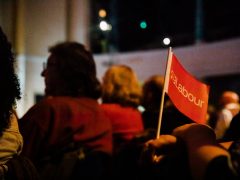 News
Labour Party membership has fallen by almost 170,000 since 2018 and by approximately 19,000 since last summer, despite…