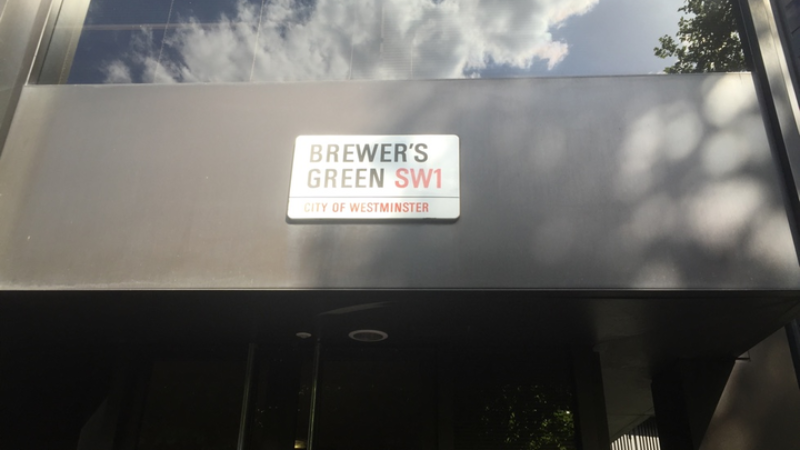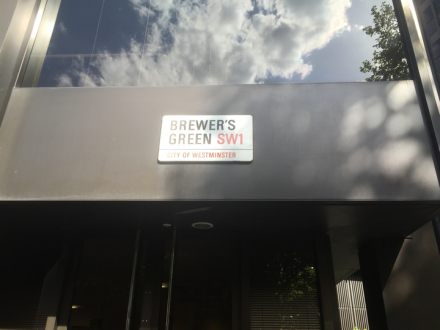 John McDonnell has said he is "proud" to chair today's first meeting, currently being described as "preliminary", of Labour's Economic Advisory Committee. The formation of the committee was announced back in September, earning headlines for the inclusion of big name economists such as Thomas Piketty, David Blanchflower and Ann Pettifor.
The meeting began at 2 o'clock this afternoon, in Labour's headquarters on Brewers Green, with Shadow BIS Secretary Angela Eagle, Shadow Chief Secretary Seema Malhotra and the shadow Treasury team all present.
While not everyone named in September was present, LabourList has learned that there was a presentation given by Simon Wren-Lewis, who was not on the initial list of names announced. He spoke about fiscal policy, Mariana Mazzucato gave a presentation on strategic investment, and Pettifor on the importance of having a strong economic narrative.
Anastasia Nesvetailova was also in attendance, while Blanchflower was Skyping in to the meeting.
Shadow Chancellor John McDonnell said:
"I am proud today to convene the preliminary meeting of Labour's Economic Advisory Committee to advise us on the development and implementation of our economic strategy.
"We will draw on the distinguished expertise of some of the world's leading economic thinkers including Joseph Stiglitz, Thomas Piketty, Mariana Mazzucato, Simon Wren-Lewis, Anastasia Nesvetailova, Ann Pettifor and former member of the Bank of England Monetary Committee, David Blanchflower and others drawn in for their specialist knowledge.
"Every policy we propose and every economic instrument we consider for use will be rigorously examined before we introduce it in government.
"The foundations of our economic policy are prosperity and social justice endorsed by world leading economic thinkers."
More from LabourList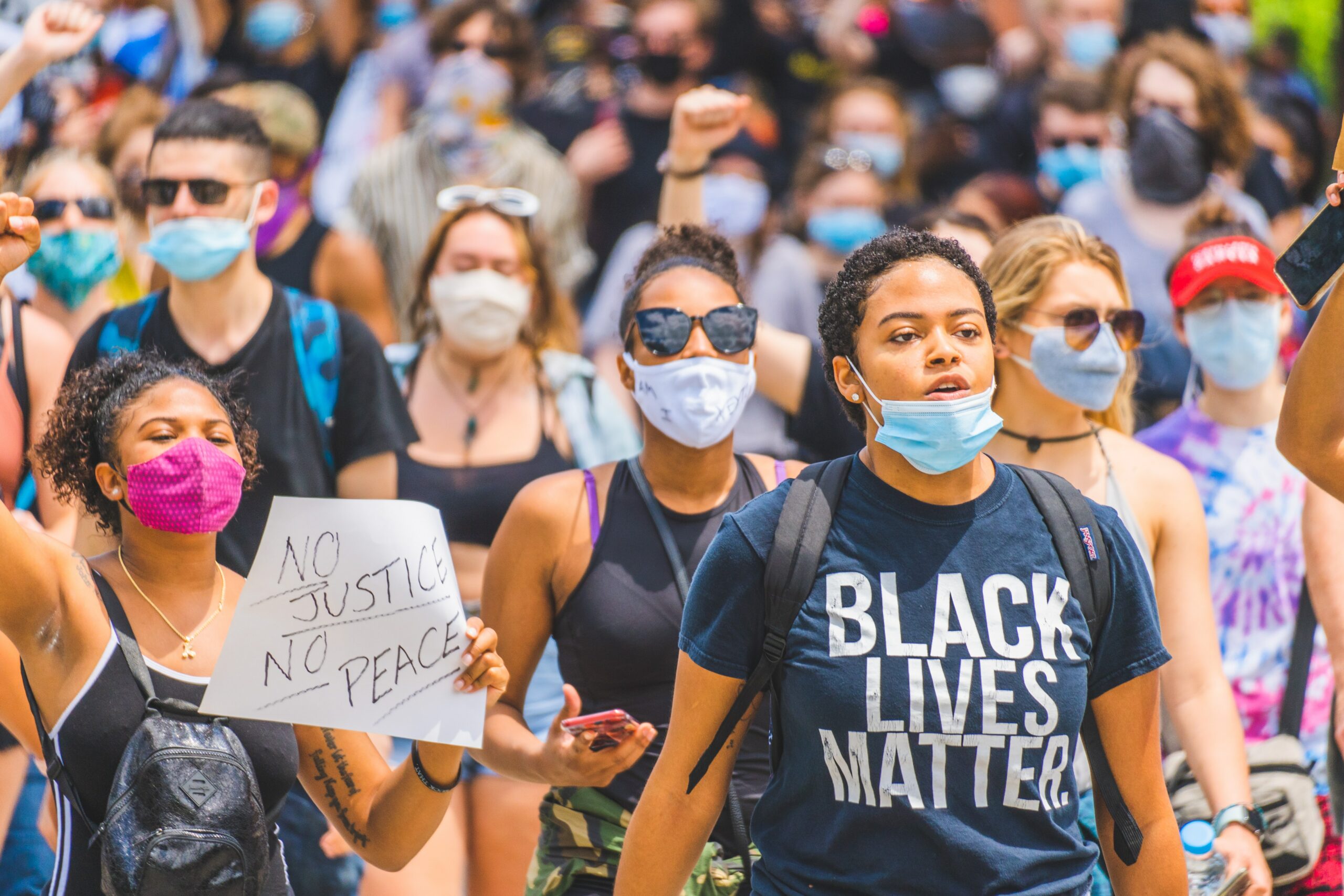 News
Keir Starmer and Angela Rayner have said they are "shocked and angered" about the police killing of George…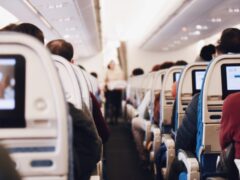 Comment
Entering office in the summer of 1945, Clement Attlee's Labour government took charge of a war-ravaged economy. Despite…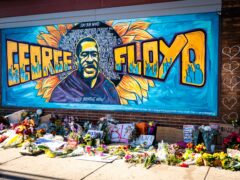 Comment
Unite stands in solidarity with all those protesting in response to the senseless murder of George Floyd, and…