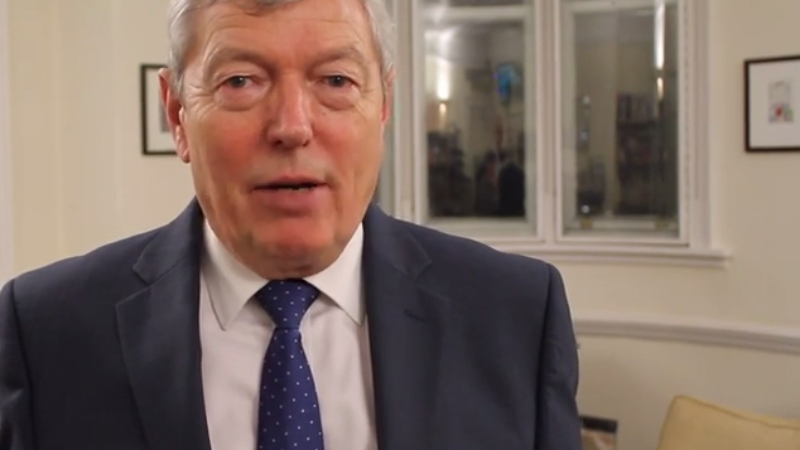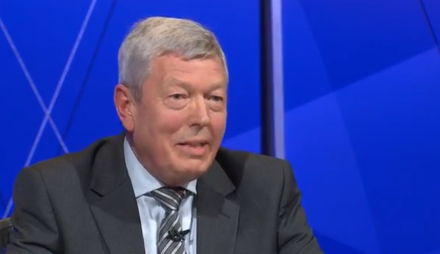 Alan Johnson will today launch the Labour Party's official campaign to stay in the European Union, promising a distinct campaign that focuses on jobs, workers' rights and national security.
"The first duty of any government is to keep our country safe and I firmly believe that leaving the EU would fail that test," the former Home Secretary will say at the launch in Birmingham.
"From the European Arrest Warrant to cross-border data sharing on terrorists, the speed of our response is vital. The lesson from Paris is clear: to tackle terrorism we must stand shoulder to shoulder with our allies in Europe. The security of Britain is inextricably linked to staying in Europe."
213 Labour MPs have already signed up to Labour In For Britain, including Jeremy Corbyn and the entire Shadow Cabinet. Today's launch will be followed by a series of events in each region of the country setting out Labour's case for EU membership. Johnson will also write to every Constituency Labour Party, asking them to get involved.
Labour's near annihilation in Scotland was partly blamed on its perceived closeness to the Tories in the Better Together campaign. The party is therefore trying to make a much more distinct case in next year's EU referendum to that of the cross-party Britain Stronger in Europe campaign, led by former Marks & Spencer boss Stuart Rose.
Johnson, who is chairing the Labour In campaign, will promise that "Labour will run a distinct campaign to stay in Europe because we believe the challenges of the future are best met by working with others and that Britain is better off in Europe, which brings us jobs, growth and investment."
"When this vote comes, it will be a choice between staying in the European Union or leaving and Labour will defend the rights of working people, by campaigning to keep Britain in Europe."
Today's launch is also accompanied by the release of a campaign video featuring Johnson talking about why he voted to stay in Europe during the 1975 referendum, when he was a 25-year-old postman with three children.
More from LabourList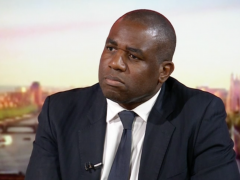 News
Sunday Morning Shadow Foreign Secretary David Lammy rejected the suggestion that Labour would enter into an electoral pact…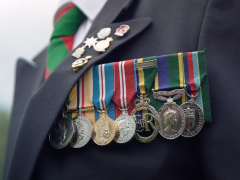 Comment
The first duty of any government in the UK is to protect our nation and its citizens. Whether…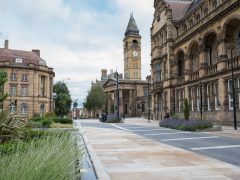 Comment
Labour won a historic by-election in Wakefield, our first such victory since winning Corby in 2012. This success…