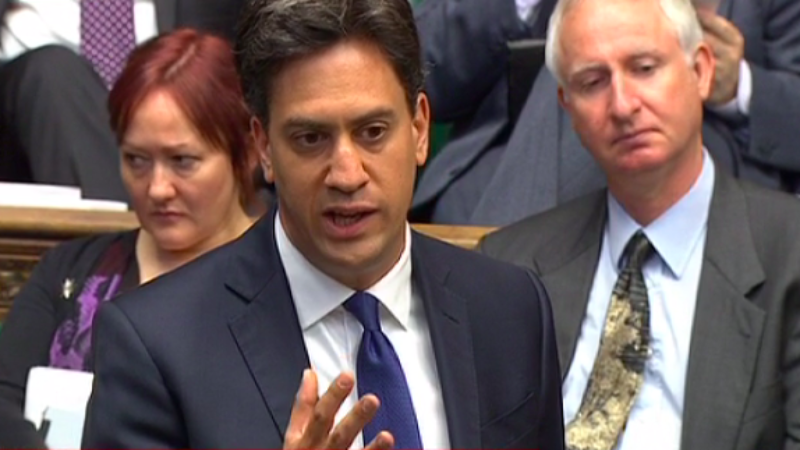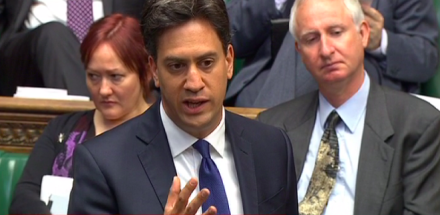 Ed Miliband has confirmed he is opposed to the Government proposal to extend airstrikes against ISIS into Syria.
Miliband, who led Labour in supporting strikes against ISIS in Iraq last year, made clear his position in a statement to his Constituency Labour Party today. He says he does not believe extending action against ISIS will be effective in defeating them, or make Britain safer.
You can read his full statement here:
Having listened to today's debate and the many arguments that have been made, I will be voting against the government's motion tonight.
I will do so because I do not think the case has been adequately made that extending British air strikes will either defeat ISIL or make us safer here at home.
A strategy for the defeat of ISIL depends crucially on ground troops and a political settlement, or the path towards a political settlement. That is because ISIL cannot be defeated from the air alone, as even supporters of air strikes acknowledge, and because ISIL's success depends on the vacuum created from a multi-sided civil war.
Neither an explanation of who the ground troops will be, nor the political settlement we are seeking in Syria, or how we get there, has been provided by the government. We would be going ahead without an adequate road-map or a clear strategy.
The other case made for extending air strikes is that it will make us safer here at home. But I do not believe this case has been adequately made either.
ISIL is a network, not simply an organisation with a headquarters. What is more, nearly 3000 coalition air strikes have already been aimed at Syria and the case for what British air strikes will add is weak.
ISIL can only be defeated in Syria with an effective and comprehensive plan. That is what is required and the proposition fails to meet that test. That is why I will be voting against the motion.
More from LabourList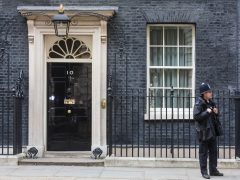 Comment
Low-paid cleaners in East London came together in 2001 with their churches, mosques and community institutions and began…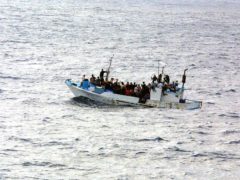 News
Civil service union leader Mark Serwotka has said union members are "sick of clearing up the mess" caused…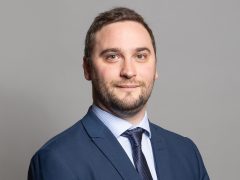 News
Former Conservative MP Christian Wakeford, who defected from the Tory Party earlier this year, has joined Labour's frontbench…