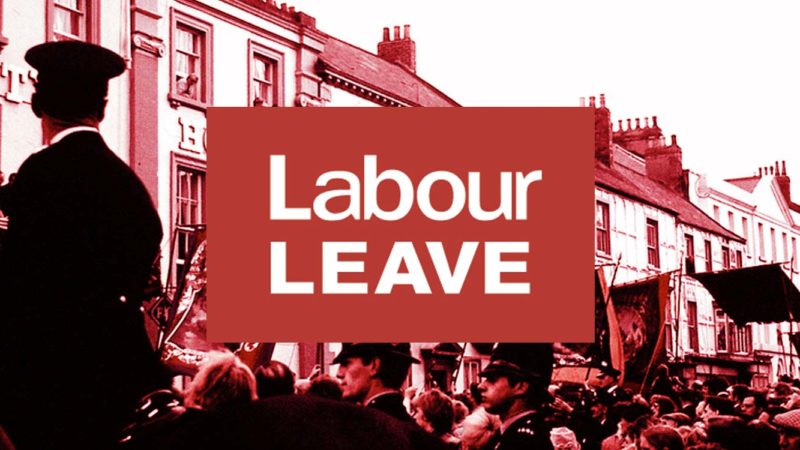 Labour Leave, the campaign with Labour to leave the EU, has announced its campaign team for the referendum.
Three longstanding Eurosceptic MPs, Kate Hoey, Graham Stringer and Kelvin Hopkins, will co-chair the group, while former Labour for a Referendum director and Ashford PPC Brendan Chilton is general secretary of the organisation. Announcing the team, Chilton said that the EU referendum will be "won or lost on the Labour vote".
Nigel Griffiths, who was the Labour MP for Edinburgh South (now Labour's only Scottish seat) for 23 years, has been signed up as the political secretary. Griffiths was Deputy Leader of the Commons under Tony Blair, resigning from the frontbench over Trident renewal, and stood down from Parliament in 2010.
"As a former Minister in the last Labour government I know how much the EU interferes with the day to day of governing the country and delivering public services," Griffiths said. "The cost of this interference is unacceptable, especially to small and medium sized businesses, and the lack of democratic accountability is something that should alarm every Labour member and supporter. We need to safeguard our democracy by voting to leave the EU."
The campaign is being funded by Labour donor John Mills, who also acts as the campaign secretary, and John Sweeney will act as the trade union liaison officer.
Co-chair Hoey, Stringer and Hopkins released a statement, saying:
"We are delighted that Labour Leave now has a fully functioning team campaigning hard to secure a Labour vote to leave the EU. Many Labour members and supporters want to see the UK leave the undemocratic EU. We invite all Labour members and supporters who oppose our membership of the EU to sign up to the Labour Leave campaign." 
However, Labour Leave face an uphill task within the party. The party's official position will be to support a Remain vote, and 213 MPs have signed up to support the pro-EU campaign, which has the backing of Jeremy Corbyn, the Shadow Cabinet, and Labour Party staff.
More from LabourList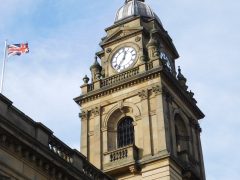 Comment
Left-wing Labour organisation Momentum ushered in a new dawn this weekend, with Gaya Sriskanthan and Andrew Scattergood succeeding…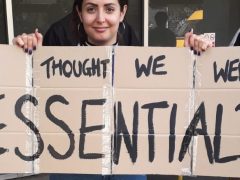 Comment
The pandemic has forced us to evaluate how we think about work, what is and isn't essential work,…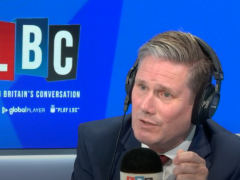 News
Keir Starmer has told an LBC caller who raised concerns over his recent comments on the Black Lives…