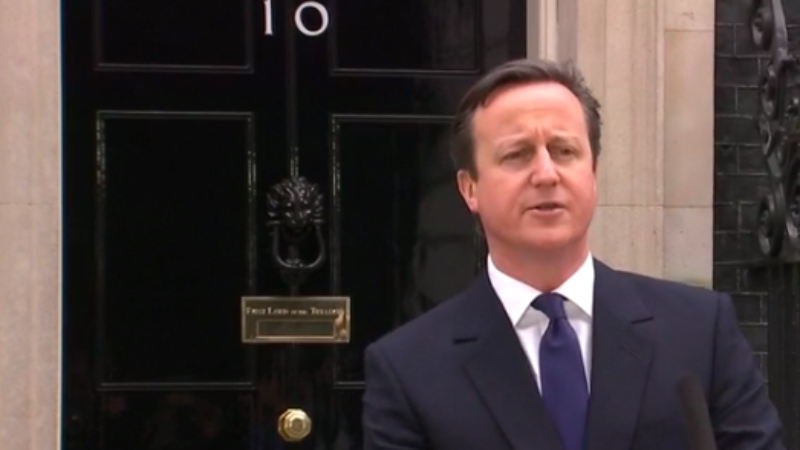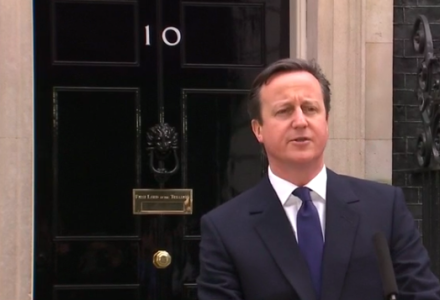 The Electoral Commission has today released the party expenditures for last year's general election campaign, confirming what we already knew: the Tories spent millions more than Labour.
The Conservatives spent £15,587,956 on their election campaign – over three and a half million pounds more than Labour did. The difference between the Tory and Labour spending totals is even bigger than the SNP and Green Party's spending put together.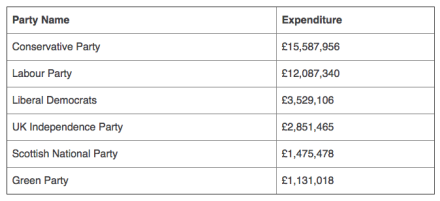 The Tories massively outspent Labour on online advertising, shelling out £1.2 million on Facebook ads compared to Labour's £16,454.67, and £312,033 on Google advertising, compared to Labour's £371.
Cameron also splashed out £2.4 million on the services of controversial strategist Lynton Crosby's company, and a further £369,000 on former Obama strategist Jim Messina. By comparison, Labour spent £223,572 on David Axelrod's company.
Over a quarter of a million quid was also spent by the Tories on flash plane journeys around the country so Cameron could get to marginals during the campaign – a cool £251,733.
It is still unknown how much Labour spent on the EdStone, though…
More from LabourList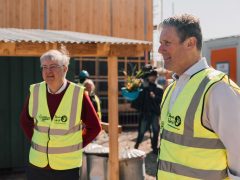 News
Mark Drakeford, the Labour leader in Wales and First Minister of Wales, has called for internal party reforms…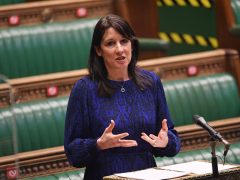 Comment
Rachel Reeves put some more flesh on the bones of Labour's economic policies today. While we await Boris…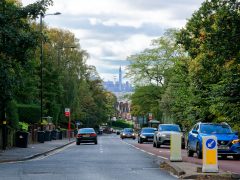 News
Labour has set out its selection timetable for choosing a new parliamentary candidate in Birmingham Erdington ahead of…